Learn about Student Ministry
Our student ministry at WG supports Middle School and High School students in their faith journeys. Each Sunday and Wednesday we meet for fellowship and teaching from God's Word, and we also seek to partner with parents to help disciple their students into gospel-maturity. We offer many opportunities for students to develop relationships, use their spiritual gifts, and grow in their faith through retreats, service projects, group events, and mission trips.
---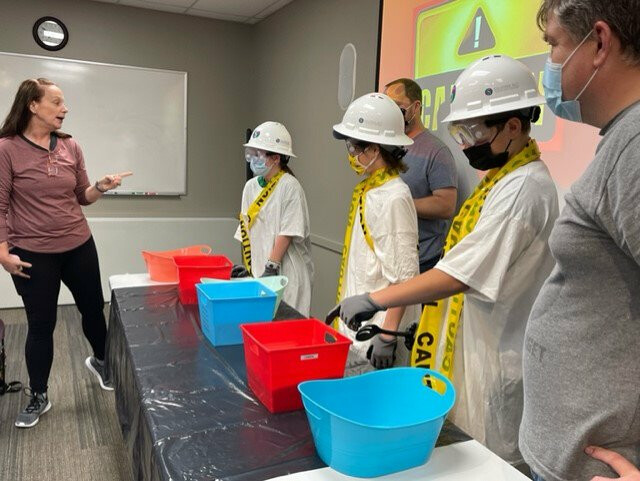 MIDDLE SCHOOL
The middle school years can be tough. Friends. Activities. Juggling schedules. These years are also very important years of growth. God cares about middle school students...and so do we. Our Middle School ministry is geared toward connecting students with Christ and with each other, helping them own their faith and their identity in God's church.
Sunday Kids-5th, 6th, 7th, & 8th graders: From 9:30am-10:20am each week, enthusiastic leaders lead our students as they dig into God's Word through activities, video, and large and small group discussions.
Faith 101-Confirmation Ministry: On Wednesdays, we provide a time of instruction for middle school students, so that in the fall of their 9th-grade year, they're prepared to "confirm", (that is, "say again") what God said about them at their baptisms—that they're members of His family! Faith 101 is meant to be fun, formative, and full of opportunities for students to grow--
---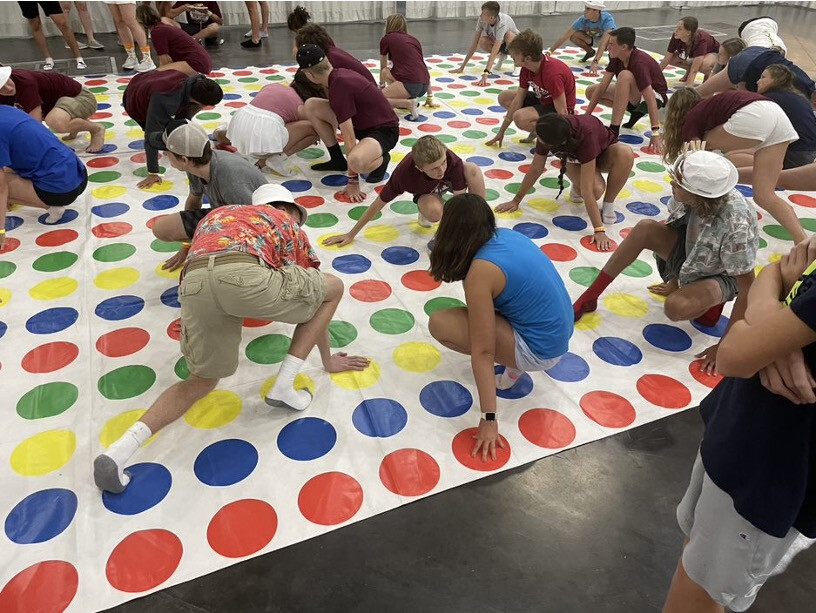 HIGH SCHOOL MINISTRY
High School is a defining part of a person's life. Students begin to really settle into their beliefs about the world, God, their purpose, etc. During this influential time, we want students to remember that we are chosen by God. Our faith is planted when we are baptized. From that point on, our Gardener (God) is growing our faith as we are Rooted in Him. We are constantly in the process of being nourished and pruned to grow and produce fruit. If you want to get plugged into High School Ministry or just have some questions contact Emily Schatz at .
Sundays-Salt & Light: Join us at the YaCC (Youth and Community Center) on Sunday mornings from 9:30am-10:20am as we look at Scripture and application through both small and large group discussions. We desire to engage students into the life of the church and the mission of God during high school and throughout their lives.

Wednesdays-Rooted: Rooted meets on Wednesday evenings from 6:30-8:00pm at the YaCC. During our time, we have large group and small group time, play games, and enjoy discussions that circle around living out our faith in daily life. This is a great place to bring your friends from school, work, or the neighborhood and be surrounded by people who know and love Jesus and grow together as followers of Christ.
---