Webster has lots for kids!
God loves kids and wants them to know Him! At Webster Gardens we value children and families, connecting kids, and partnering with parents so they can be the primary teachers of the faith to their kids. Check out all the different ways we get to communicate Jesus' love for children.
---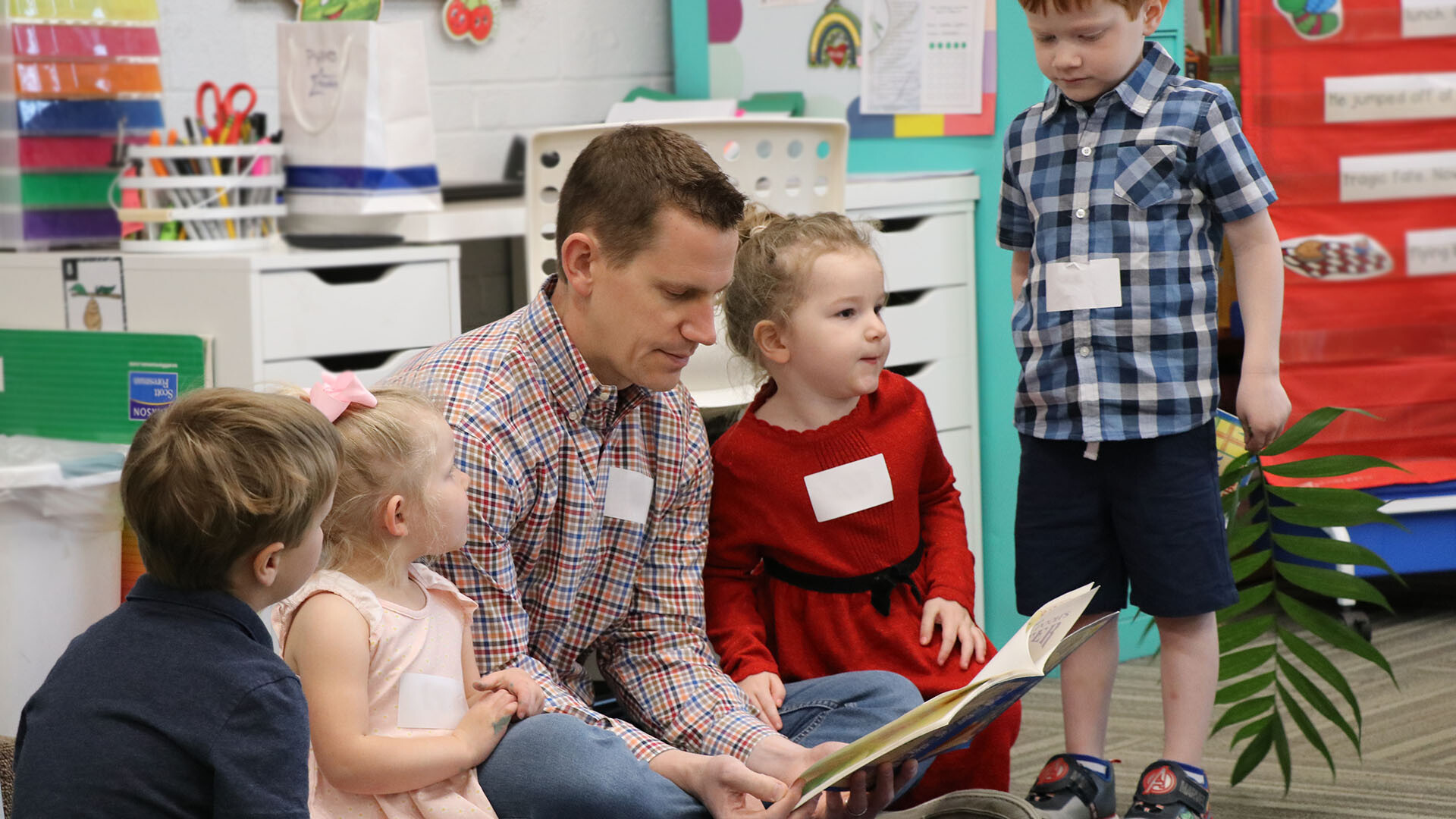 SUNDAY KIDS
Sunday is the place for kids at Webster Gardens! From 9:30am-10:20am each week, enthusiastic leaders lead our students as they dig into God's Word through activities, video, discussions, and music. We have classes for Parent & two-year olds through 4th graders, and a staffed nursery for kids birth to 4 years old during worship and bible class times.
WHO IS WORKING WITH MY CHILD?
Webster has a very enthusiastic and warm group of leaders ready to enrich your children's lives. All volunteers undergo a background check and are vetted by our staff. Your children are safe in our hands!
See Room List and Checkin Info
---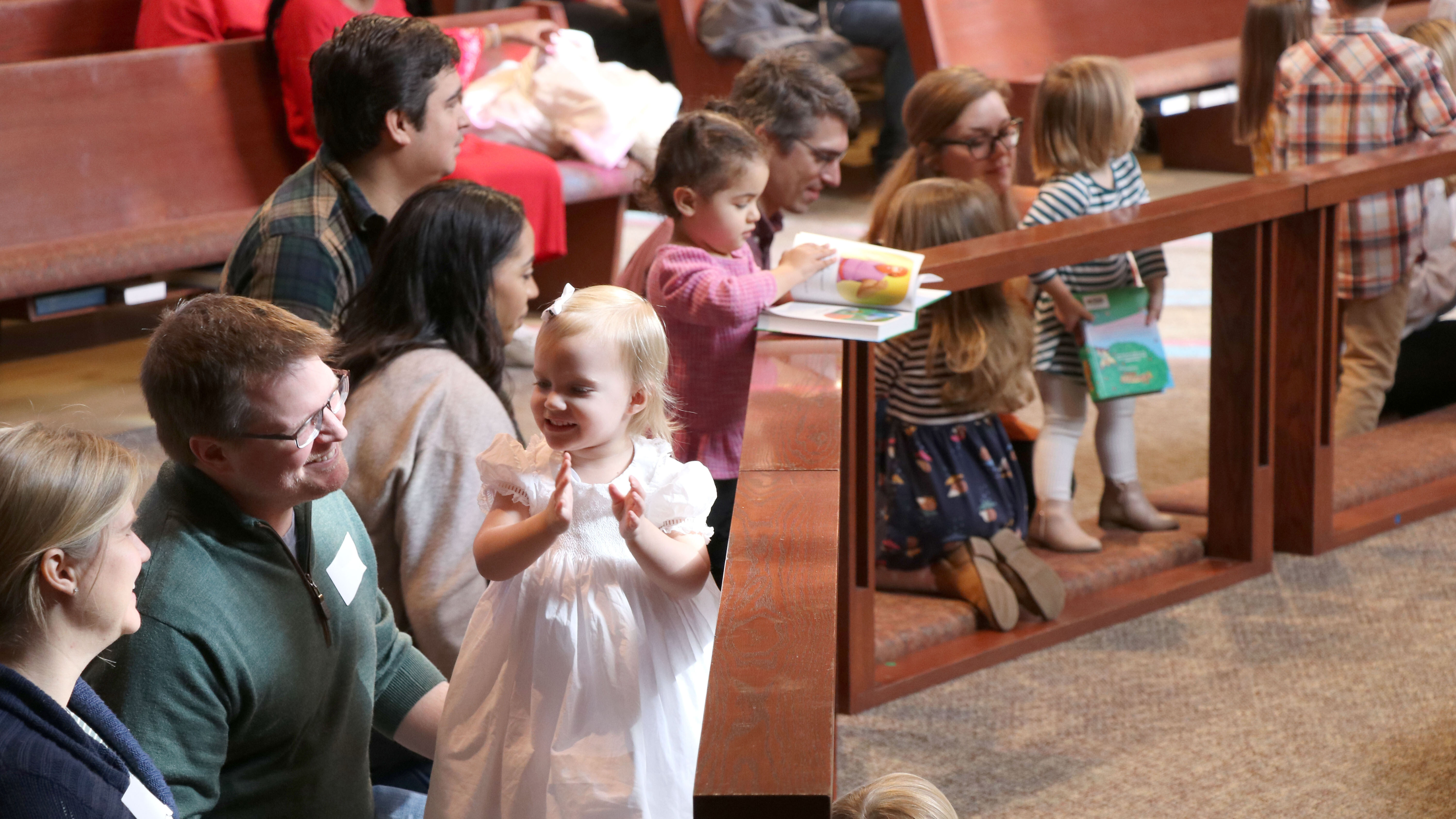 FAMILY FAITH PATH
When we're baptized, God claims us as His own! And then instead of standing still, He places us on a "road of faith." We offer 3-week classes for parents as their children reach important faith "mile markers", and we use the "Faith Legacy" series to help parents understand faith development at each stage and offer helpful ideas for use in the home. At the end of each 3-week class, children are given a special faith object and parents bless their children during a worship service.
Faith Mile Markers - Ages
Birth/Baptism (classes offered 4x/year) — Families receive a Faith Chest
Age 2 - Children receive a picture Bible
Age 5 — Children receive a Worship Bag
2nd Grade — Children receive a Bible
5th Grade - Children receive a Small Catechism and prepare to receive the Lord's Supper for the first time
---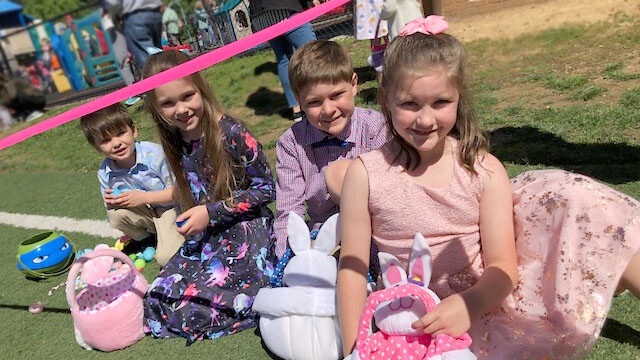 FAMILY EVENTS
Throughout each year we offer various family events to encourage kids and families to come together in community, provide opportunities to invite friends to visit our church, and for families to serve together and help neighbors in need. Some examples include Easter Eggstravaganza, Summer VBS, and our Mission Trip for Amigos de Cristo Church each Fall. Watch for our church communications or check back here for various event opportunities below and join us!