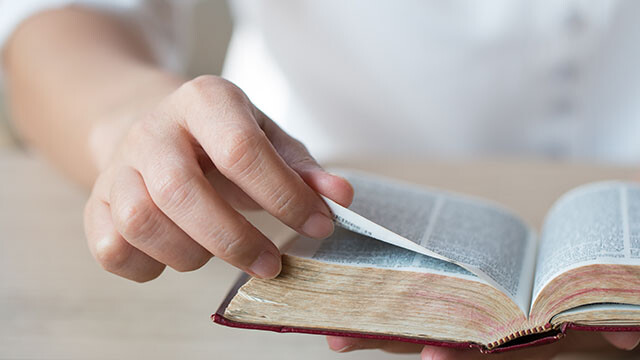 Sunday, January 16, 2022, 9:30 AM - 10:20 AM
SUNDAY ADULT BIBLE CLASSES
9:30-10:20AM
Our middle Sunday hour focuses on growing in God's Word AND growing together in community!
Our Adult Bible classes offer topics for helping us read God's Word more effectively and see how it impacts our lives every day. We offer several series of different lengths and different emphases. Kick off your new year with a new Bible study!
New Bible Classes to Join in 2022:


Friendship Hall - Christ-like: A Way-of-Being in the World
As Christians, we are called to be like Christ, but obviously, we can't turn water into wine, let alone die for the sins of the world. So what does it mean to be "Christ-like"? This class will explore what scripture has to teach about how we as Christians can be like Jesus and talk about what this looks like as we apply these principles to the real-world problems of today.

The Gym - Groups
Our Sunday Small Groups are ongoing geographic-based groups that meet together every week as they develop friendships that help each other enjoy Jesus and follow Jesus. These small groups will dig deeper into our sermons and "Grow Deep" readings. See more information on our Sunday small groups and how to join one HERE.

The Music Room - Deitrich Bonhoeffer's The Cost of Discipleship
When Christ calls a man, he bids him come and die. What does this mean? What is the difference between Cheap Grace and Costly Grace? Join Eric Jacobs as he leads us to explore these topics and more as we work through "The Cost of Discipleship" by Dietrich Bonhoeffer.

North Classroom C - Adventures in Parenting!
While many of us have thought, "Help! My kid knows more about the Bible than I do" or "I need a parenting do-over," we're not alone when it comes to raising our kids. This class will encourage, support, and equip parents as we learn what it means to raise Godly families. Drop off your kids at the nursery, Sunday Kids, etc, then come join us on Sunday mornings at 9:30 am in Classroom C.