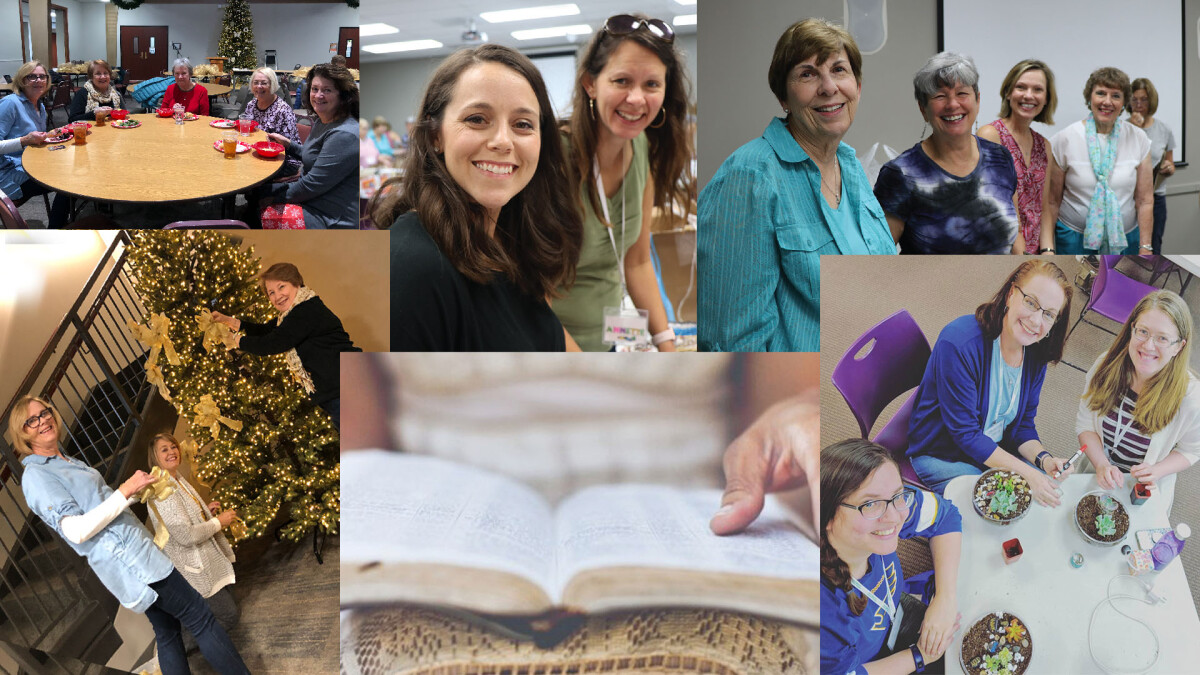 Every Tuesday, from 08/24/2021 to 10/26/2021, 8:30 AM - 10:30 AM
Women's Greenhouse Ministry
WOMEN'S Bible study and fellowship

Join women for coffee & fellowship followed by breaking out into small groups for study. Our nursery & preschool sprouts program will take wonderful care of your children. Registration is now open, click on the button at the bottom.
Tuesday Mornings - August 24, 2021 to May 17, 2022, 8:30-10:30am
Wednesday Mornings - August 24, 2021, to May 18, 2022, 9:00am. This group will meet at area parks and will also offer Zoom.
Thursday Evenings - September 1, 2021 to May 19, 2022. 9:00am
Annette Torno:

Inspire

by C. Hergenader - online
Meredith Herd: Jonah -1st & 3rd Thursdays
Liz King & Lisa McGue, Crafts & Devo - 2nd & 4th Thursdays
Register for any of these groups in the Fall semester with the button below.