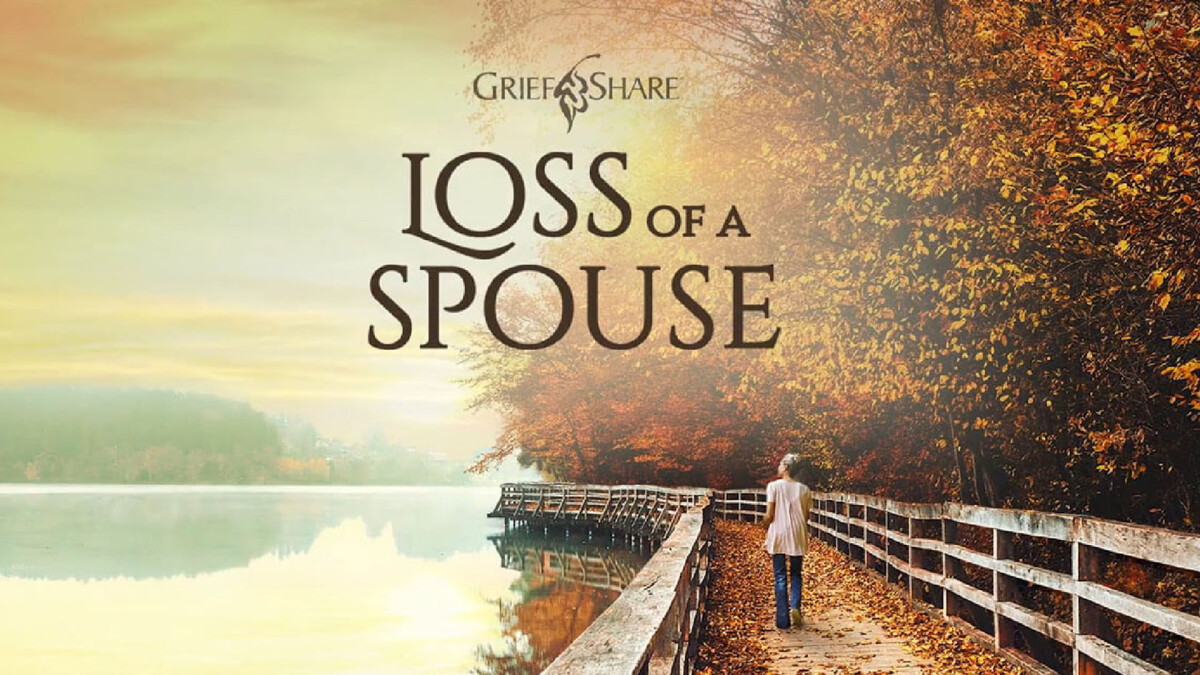 Sunday, January 23, 2022, 1:00 PM - 3:00 PM
GriefShare Loss of a Spouse

Sunday, January 23, 1-3:00pm

Would you or someone you care about benefit from this seminar on losing a spouse? GriefShare-Loss of a Spouse is a video-based support group for those who are grieving the loss of their spouse. It is a one-time 2-hour encouraging seminar where attendees will receive practical advice on how to deal with their daily emotions and challenges.
The program is open to adults from both the Webster Gardens congregation and the community. The cost is $5.00 (Includes participant guide). Scholarships available
More information about the program can be found at GriefShare.org.