Pre-Baptism Class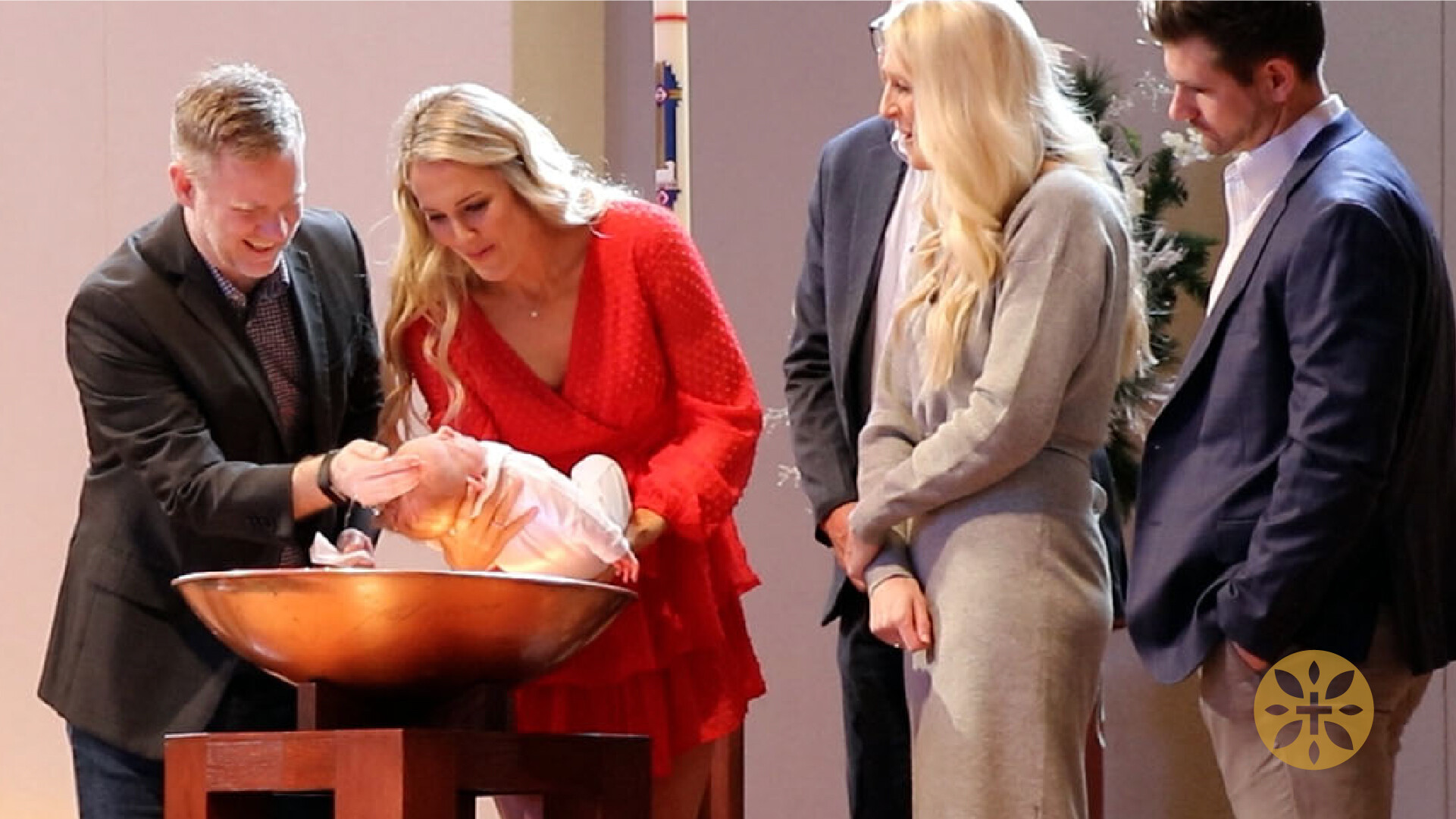 Pre-Baptism Instruction With Pastor King
Sunday, September 24, from 12:00-1:30pm in Classroom A.
We believe what God's Word teaches: that baptism is a gift of God's love, forgiveness, and eternal life to us through Jesus! He combines that promise with simple water to claim us as His own and begin a relationship with Him through His Holy Spirit.
Lunch is provided! If you're interested in attending the next scheduled class date, sign up below!