Green House - Women's Ministry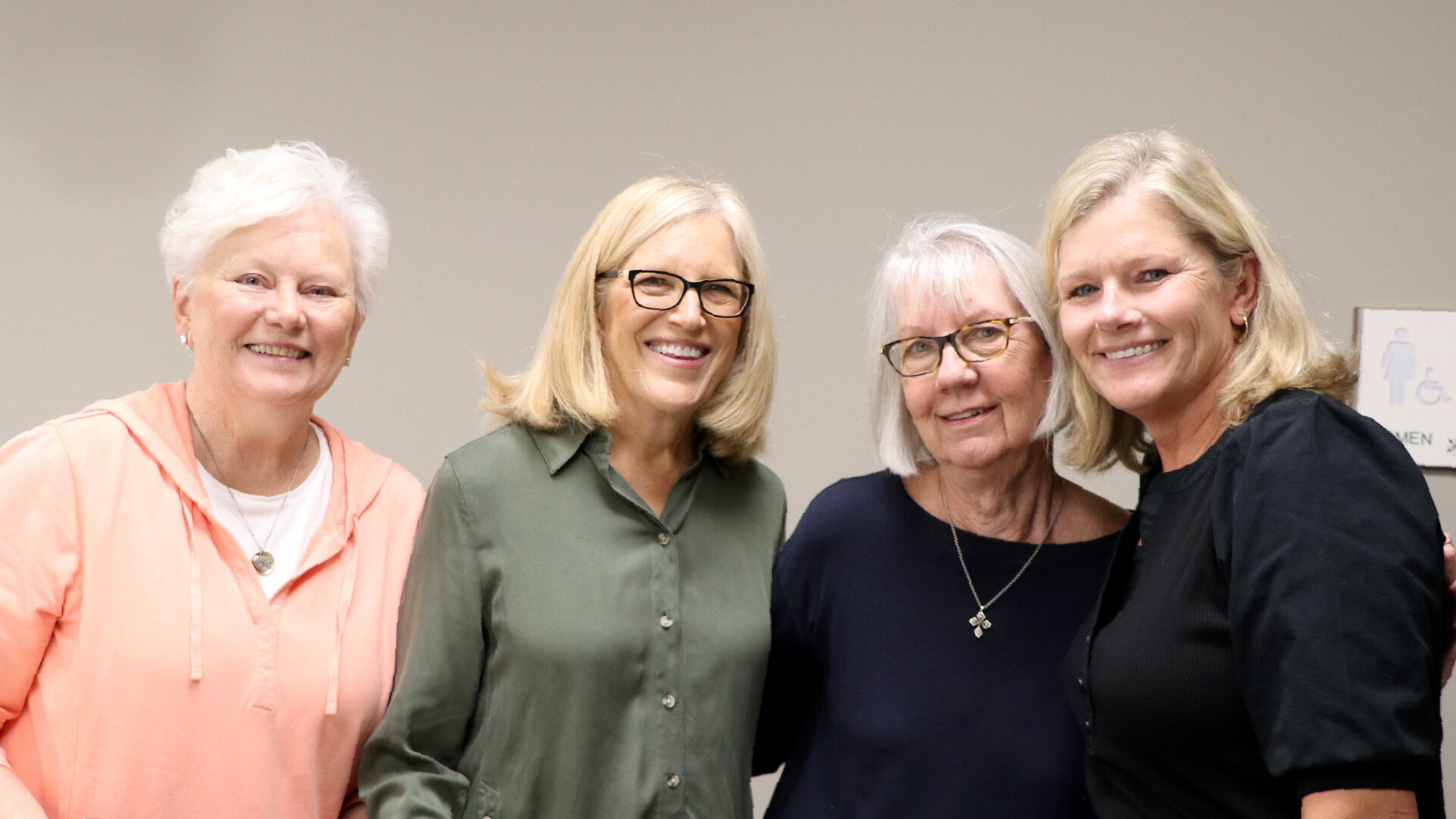 The Greenhouse Fall Semester
Tuesdays at 8:30am and Wednesdays at 6:30pm.
The Women of Webster Gardens join together for coffee and fellowship at 8:30am followed by breaking out into small groups for study from 9:00-10:30. Our nursery and preschool Sprouts program will take care of your children. If you're not able to attend during the day, there is a Wednesday evening option as well.

To get connected contact Georgeann Arnold at glarnold1969@gmail.com / 314-575-2830 or Gretchen McGinley at gretchenmcginley@gmail.com / 618-407-7583.
Tuesday Morning Study Options:
• Matchless by Angie Smith (Leaders: Renee Whittle & Rachel Mohler)
• The Chosen: Season 3 (Leader: Marj Lang)
• Love Rules by Christina Hergenrader (Leader: Emilie Vincent)
• Meant for Good by Donna Snow (Leaders: Georgeann Arnold & Sue Schultz)
Wednesday Evening 6:30-8:00pm study:
• Hosea by Jennifer Rothschild (Leader: Caciano)