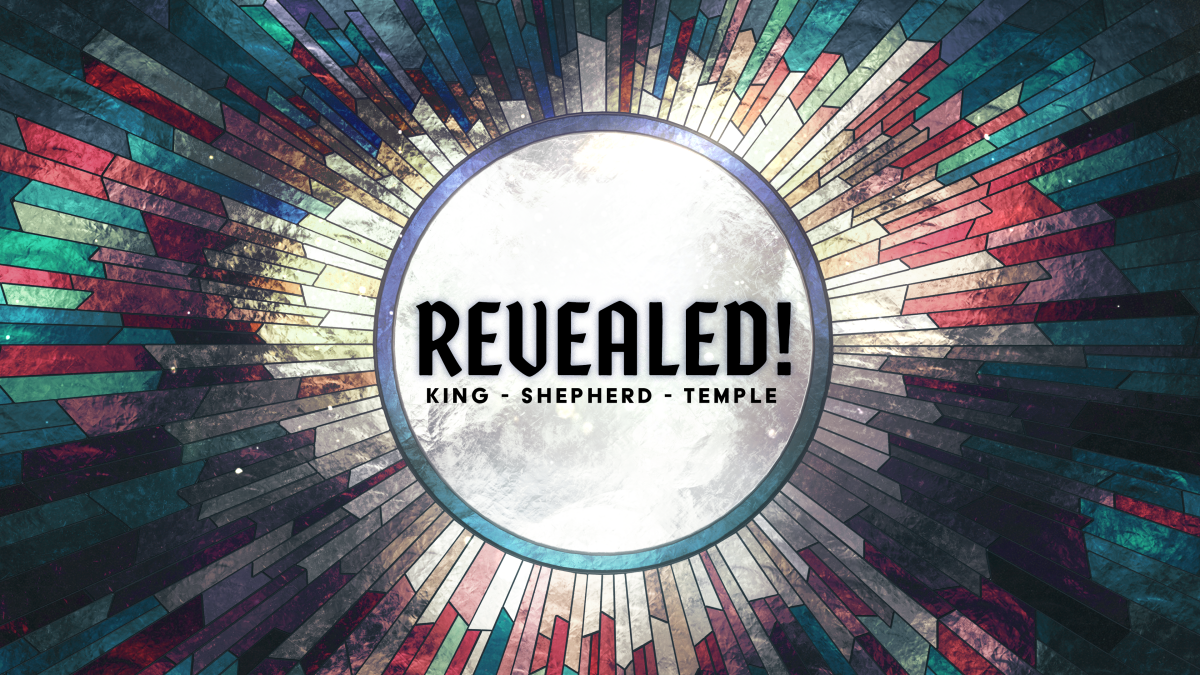 Wednesday, November 30, 2022, 6:30 PM - 7:30 PM
Midweek Advent Worship 2022 - Revealed!
Wednesdays, November 30, December 7, & 14; 6:30pm
We continue our series, "Revealed," as we see how the Old Testament prophets reveal God's promised King, His Shepherd, and even His Temple in the arrival of Jesus. These services will also be Livestreamed HERE.