Marriage Enrichment Seminar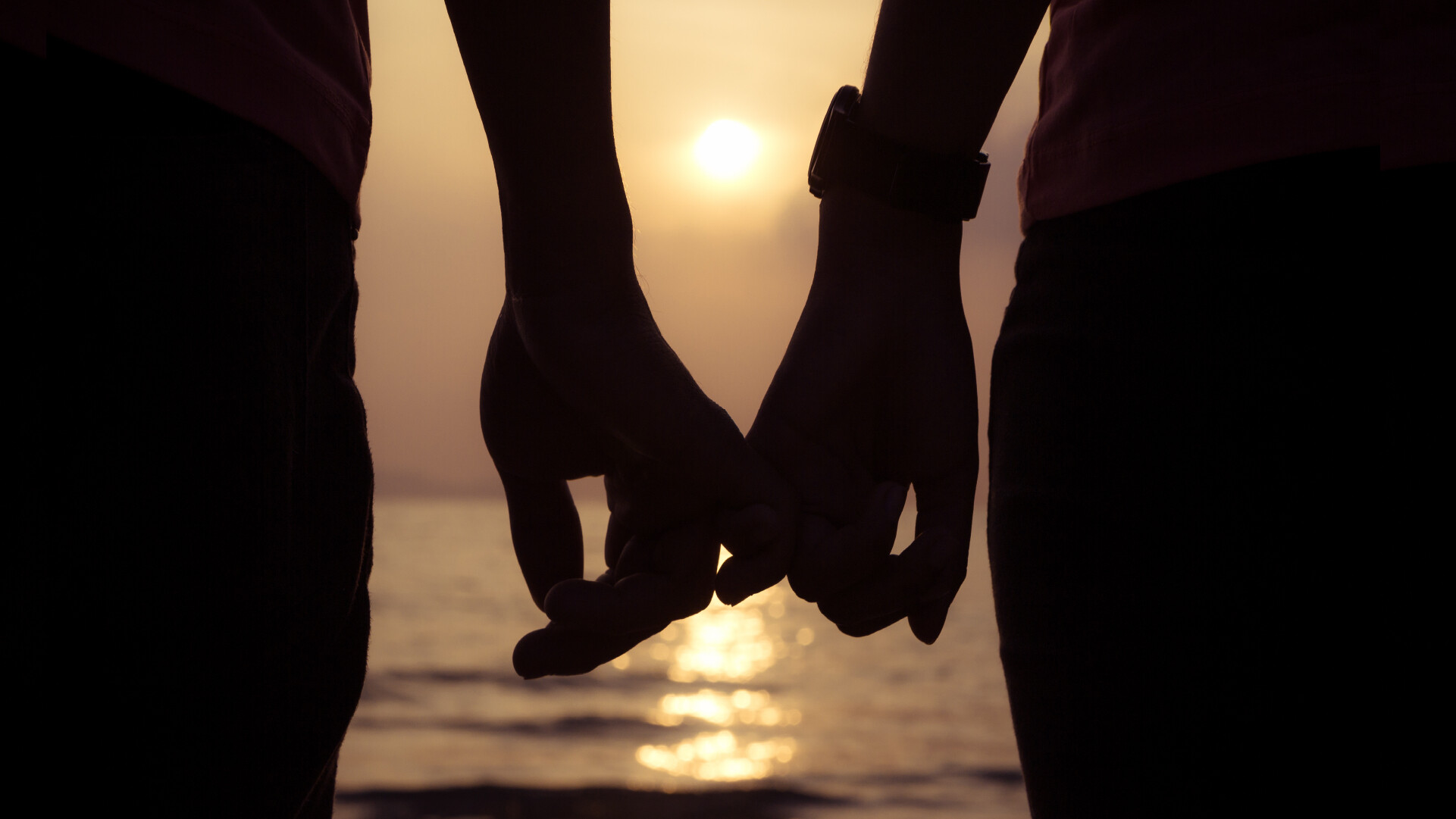 ENRICH!
A Marriage Enrichment Sunday Seminar
Sundays March 5- April 2, 9:30am • North Classroom C

All marriages (even Christian ones!) experience many challenges: communication, conflict, intimacy, finances, and more. Tony Ludwig, a Licensed Professional Counselor who specializes in marriage relationships, will guide couples who are married or considering marriage to take a closer look at their relationship and discuss ways to enhance.
Prior to the class participants will take the online Prepare/Enrich marriage assessment as a tool for discussion. Whether you're considering marriage or have been married many years, this seminar is bound to ENRICH your relationship!

Cost: At Webster Gardens we value marriages and want to support couples in taking this seminar! The cost is $35 per couple for the Enrich assessment. This is a point-of-purchase expense, but all couples who participate in person at 3 or more of the 5 sessions will receive a reimbursement from Webster Gardens for that full amount. If the expense is a hardship in the meantime but you'd like to be in the class, please inform Pastor King and we're glad to work with you on that.
Upon completing the RSVP, you'll receive an email within a couple of days for the Enrich assessment to complete.