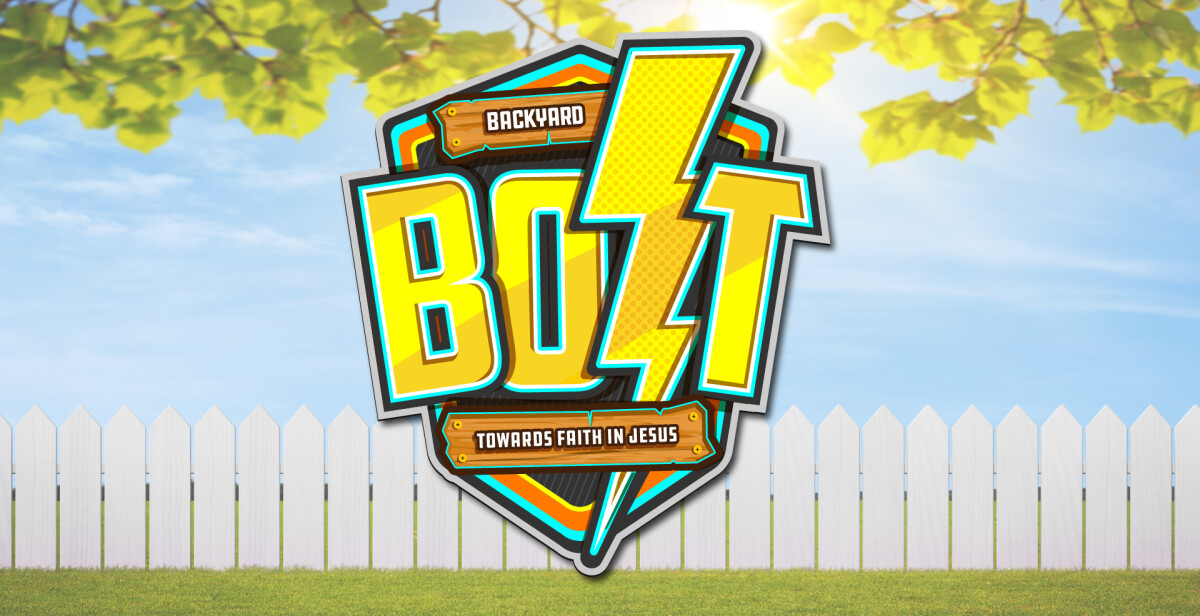 Sunday, July 05, 2020 - Friday, July 10, 2020
Welcome to Webster Gardens "BOLT" Backyard Family VBS!




This is a 3 day, at home, video-based VBS that you can do with your kids, grandkids, care communities, or neighbors this summer!

BOLT VBS works on your own schedule at any point this summer and takes about an hour or 90 minutes per day.

Please fill out one registration form per family hosting VBS. You will receive 1 VBS kit per child registered (includes snack, games, craft, and VBS instructions), and can pick up at Webster Gardens July 5-10, times TBA. (you must register to receive kits). Registration is FREE!

Please invite your FRANK (friends, relatives, associates, neighbors, kids friends) to do VBS with you at your own discretion. These are familiar people you are comfortable social distancing with in your own backyard (please follow community guidelines) or just enjoy VBS with those in your own household! BOLT is designed for Webster families, neighbors, and grandchildren ages 5-85, but we encourage you to participate and adapt as you see fit for younger children as well. We want all ages of families growing together in Christ!

High School Students--you can help share God's Word AND earn summer service hours. Host a family VBS and be a leader in your home with at least one other child besides a sibling, and the VBS leadership team will sign for up to 6 service hours.