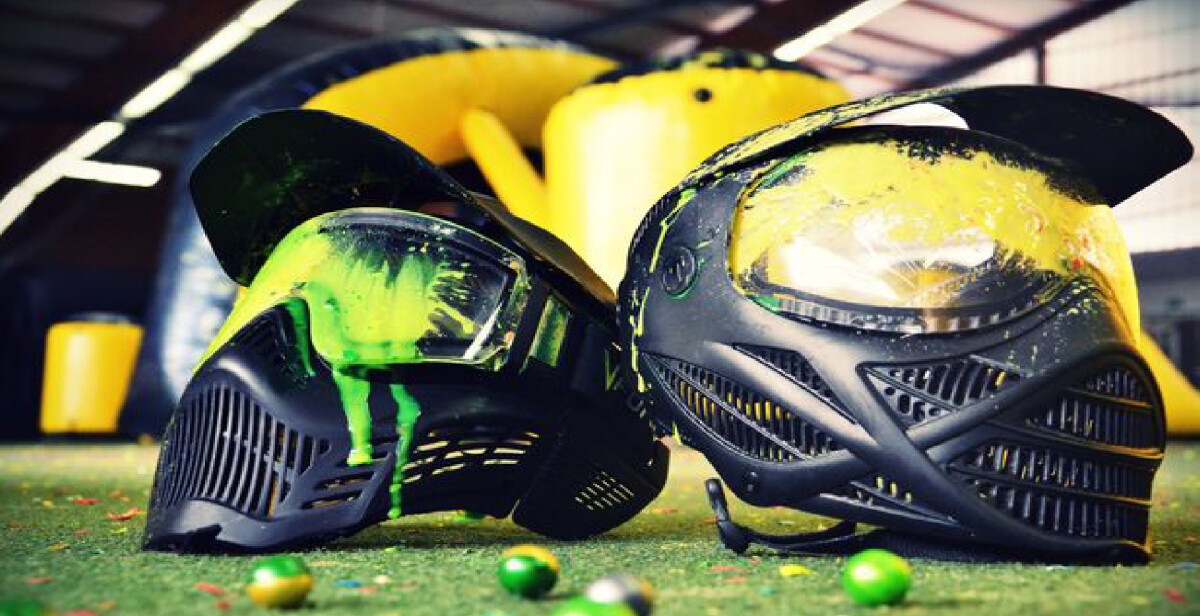 Sunday, March 31, 2019, 12:00 PM - 3:30 PM
High School - Xtreme Paintball
Sunday, March 31, 2019

High school students will be meeting at the YaCC and heading to Xtreme Paintball in Millstadt, IL. We'll meet immediately following the 10:45 am service and depart at Noon. Students will return around 3:30 pm.
The cost of the event will be $30. This will get students everything they need for paintball and 500 total paintballs. Students may want to bring more money if they think they'll use more paintballs!
We'll also be providing pizza for students for lunch.
Xtreme Paintball Park
3545 Douglas Road, Millstadt, IL
XTREME WEBSITE