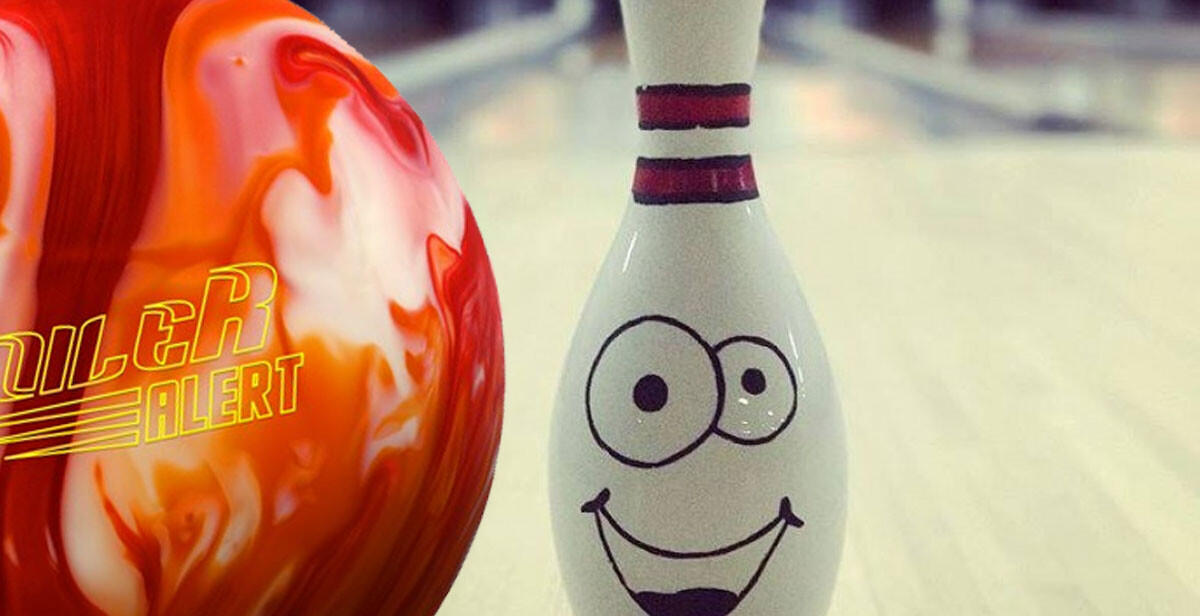 Friday, February 07, 2020, 9:00 PM - Saturday, February 08, 2020, 8:00 AM
Middle School Crazy Bowl Lock-In
February 7-8 9:00PM to 7:30-8AM

Join us for an all-nighter, kicking off with Crazy Bowl, followed by great games, activities, food, and devotions, through the night at our Youth and Community Center. You can bring your Nerf blaster and darts for some optional late-night battles. Bring a friend!

Cost:
Early bird rate, by Sunday, January 19: $15
Regular rate, by Sunday, February 2: $20
Deadline to register is February 2. As this event requires a pre-determined ratio of adult leaders, please abide by this deadline. Invite your friends early!
Please consider serving at this event. See the form below to volunteer! Thank you.
Lock-In Schedule
Phase 1 - 9:00pm: Drop your student at Concord Lanes (Cost covers shoes, games, and soda. 11801 Tesson Ferry Rd, St. Louis, MO 63128)
Phase 2 - 11:00pm: Head back to YaCC via school bus for awesome games, grub, movies, discussion, and sunrise worship. A great place to bring a friend or meet a new one!
Phase 3 - 7:30-8am: Pick up your student and put them to bed!