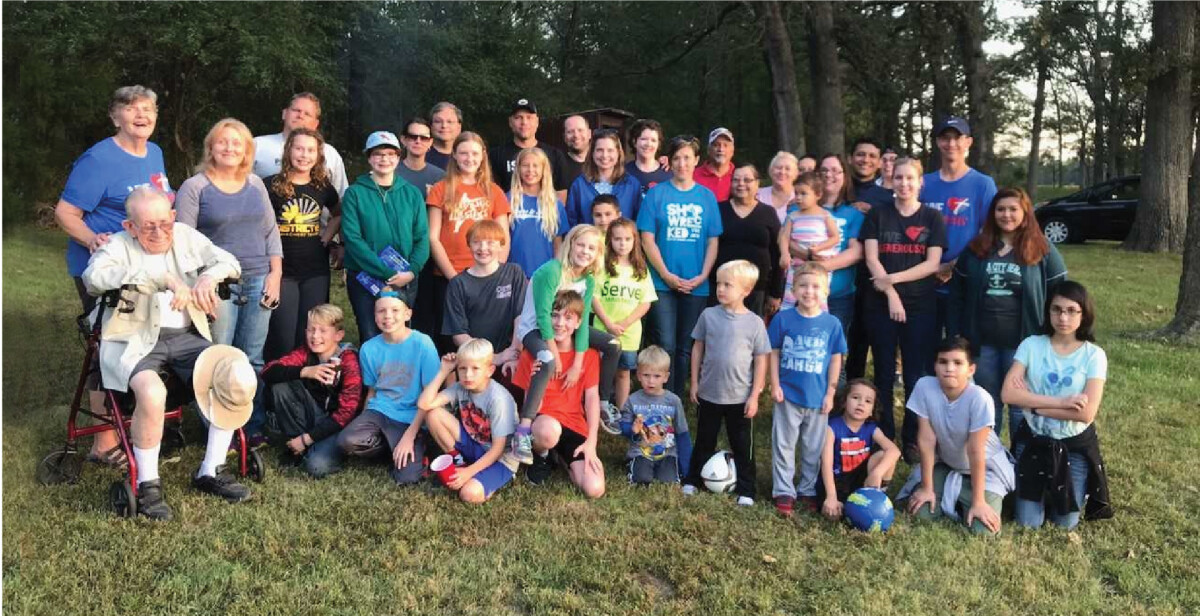 Friday, September 13, 2019 - Friday, September 20, 2019
Sedalia Mission Trip 2019
September 13-15 and/or September 20-22
Kids who participate in missions are more likely to serve others and share the Gospel as adults! This is a great opportunity to not just tell, but show your child what it means to go and help others know about Jesus. Your family will also have a valuable cross-cultural experience serving a growing Hispanic community as we bring them our ROAR VBS! What a great way to learn about different cultures and languages.

Webster Gardens partners with Amigo de Cristo Lutheran Church in Sedalia, Missouri to bring the reward of mission work to families. This mission is a great opportunity for families to serve together just three hours from home. Amigo de Cristo Church serves the growing Hispanic community in Sedalia. From Friday evening to Sunday afternoon there is time for work, worship and fellowship. There are two different weekend missions planned, we hope your family can join us at one of these weekends or both!
Sept 13-15: Team will prep and decorate the church and grounds for VBS and participate with members of Amigos in outreach efforts.
Sept 20-22: Team will lead VBS (crafts, drama, music, games) on Saturday and on Sunday morning.

Food: Breakfast is included at the hotel, and Amigos de Cristo serves dinner on Saturday. Other expenses for families will be meals on the road (or pack travel meals).
Worship: We'll enjoy Saturday evening campfire worship with our brothers and sisters from Amigos and worship with them on Sunday in a bilingual service.
If you have questions please contact Stephanie Williams at