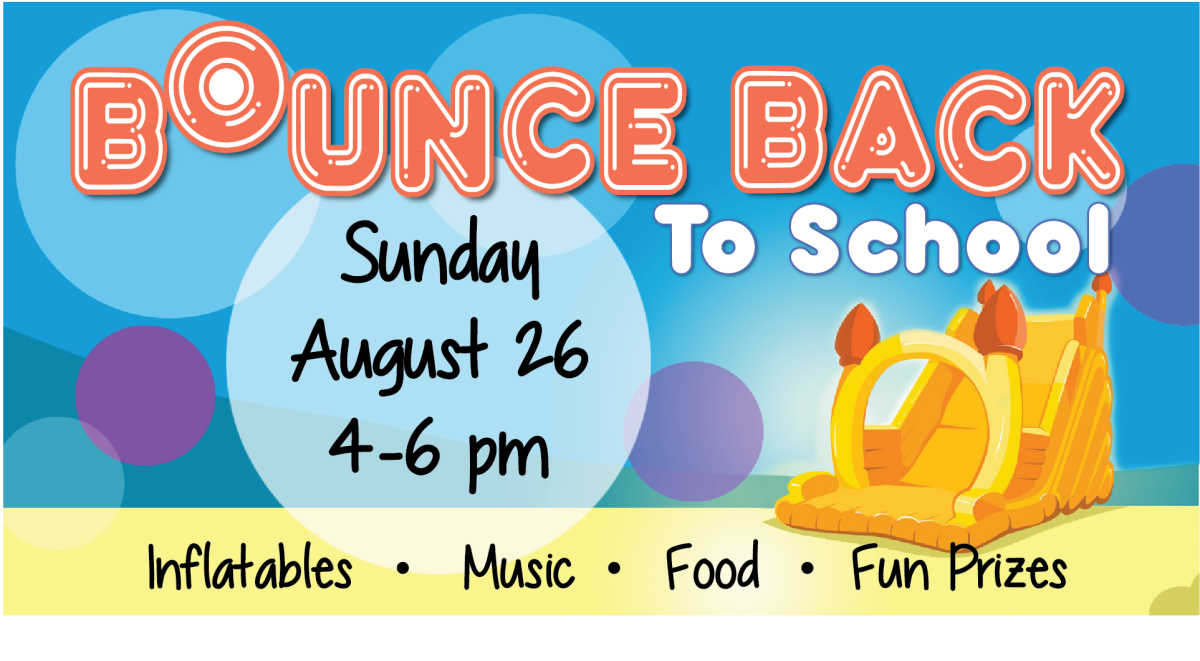 Sunday, August 26, 2018, 4:00 PM - 6:00 PM
Bounce Back to School
AUGUST 26, 4Pm - 6pm


Join us as we Bounce Back to School! We'll have inflatables, interesting vehicles for kids to explore, along with games, kid-friendly food for sale, music, and fun prizes! This is a FREE event.
You can pre-register below...
Webster Gardens members, this is also a great opportunity for serving in our community. Please consider using the button below to sign up to volunteer to help make this event a success! Thank you.