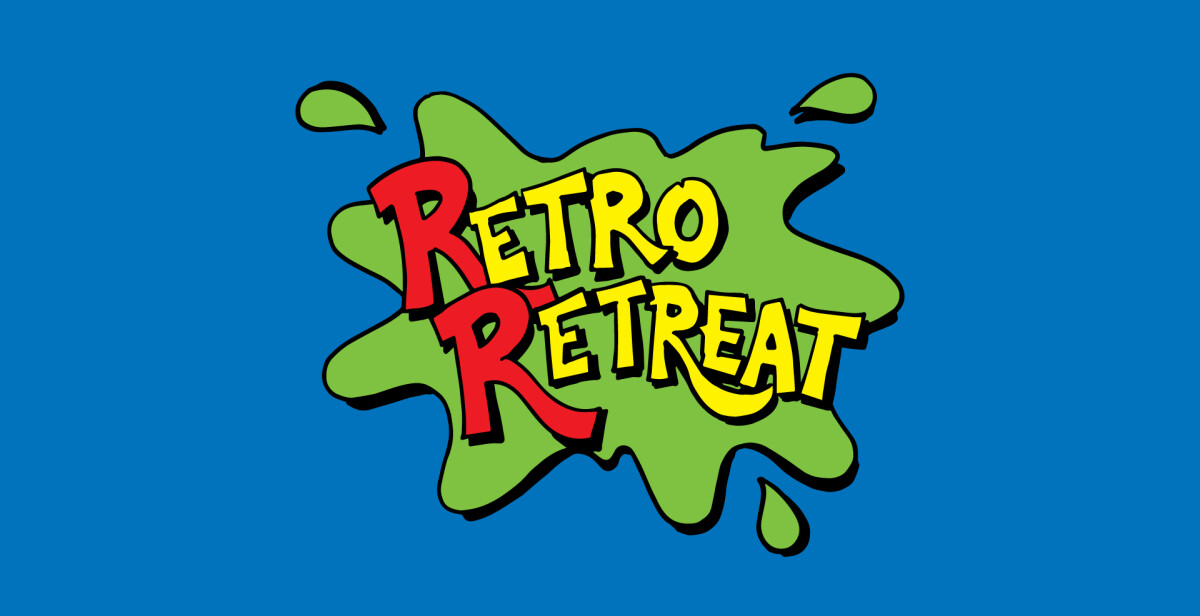 Saturday, April 28, 2018, 12:00 PM - 9:00 PM
Retro Retreat
Saturday, April 28, 12:00-9:00pm
The Young Adults Ministry is hosting a "Retro Retreat" on Saturday, April 28 from 12:00-9:00pm at a private farm in Ellisville, Missouri (3478 Whitsetts Fork Road, Glencoe, MO 63038). This is a great event to meet other young adults at Webster Gardens and delve deeper into God's Word. The retreat will have plenty of activities, including an organized game of capture flag, free lunch and dinner barbeque, and fireside worship under the stars at dusk. This retreat is free if you pre-register, but costs $10 a person if you sign up on the day of the event.
Retro Retreat Schedule:
12:00pm - Lunch and lawn style games (bags, hillbilly golf, etc.)
2:00pm - We'll play some large group games (capture the flag, frisbee, whiffle ball, flag football, etc.)
5:00pm - Dinner and Discussion led by Dave Eberle
7:00pm - Worship and prayer
9:00pm - Head out!
What To Bring:
We want this to be a relaxing retreat for our young adults. Bring whatever you need in order to relax and rest in God! We do encourage everyone to bring lawn chairs. If you have a lawn game, please bring it as well!
If you have any questions, contact Dave Eberle at .