Next Steps
EVERYONE HAS A NEXT STEP. WHAT'S YOURS?
Whether you're new here or have been at Webster Gardens for a long time, each of us is on a spiritual journey. What we share in common is the need to keep taking intentional steps of faith. We want everyone to be actively engaged within our community TOGETHER.
Everyone's journey will look different—that's why we offer a variety of steps to choose from. Our goal is to encourage and equip you to take your next step as TOGETHER we bring Jesus to a broken world.
Our Mission: TOGETHER we will develop generous disciples who Know & Enjoy God in Worship, Read & Reflect on Scripture, and Serve & Share the Gospel.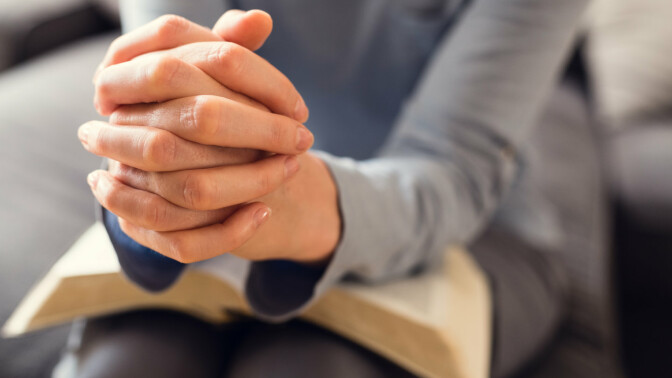 Our Faith & Mission
Learn more about what we value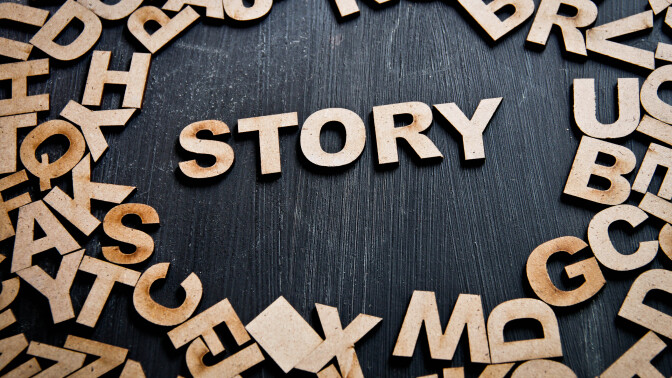 Our Story
Learn about the history of Webster Gardens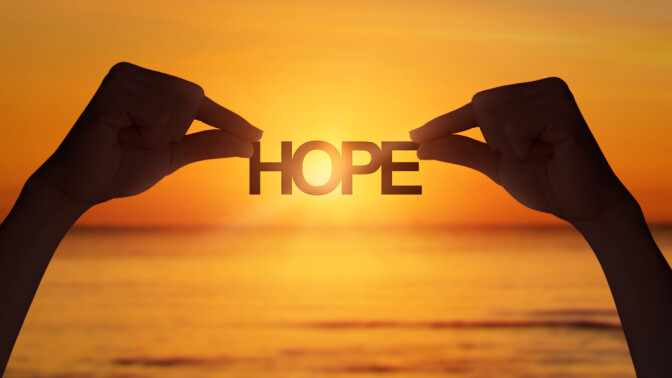 Our hope for you
Join the family!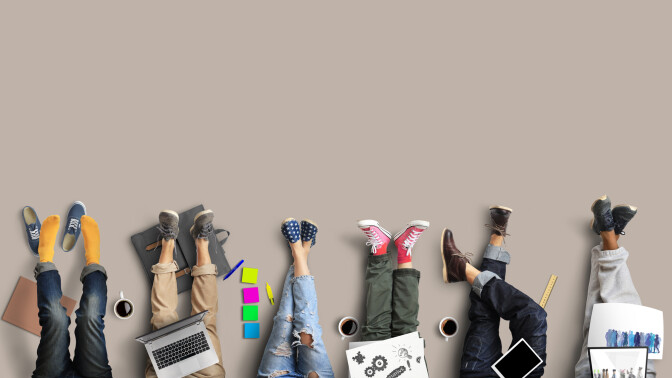 Our Leaders
Meet our Staff & Leadership Teams