High School
The Garden - High School Ministry
High School is a defining part of a person's life. Students begin to really settle into their beliefs about the world, God, their purpose, etc. During this influential time, we want students to remember that we are chosen by God. Our faith is planted when we are baptized. From that point on, our Gardener (God), is growing our faith as we are Rooted in Him. We are constantly in the process of being nourished and pruned to grow and produce fruit.
Rooted - Wednesday Nights
Rooted meets on Wednesday evenings from 6:00-8:00pm at the YaCC. We start out with worship, prayer and a discussion. We then continue with small groups and a game. This is a great place to bring your friends from school, work or the neighborhood and be surrounded by people who know and love Jesus and grow together as followers of Christ.
*** (Youth Summer schedule) ***
The Next Rooted Gathering is July 14 at 6:00pm


Cedar Point Road Trip & Serving Event

"You'll Never Go to Six Flags Again"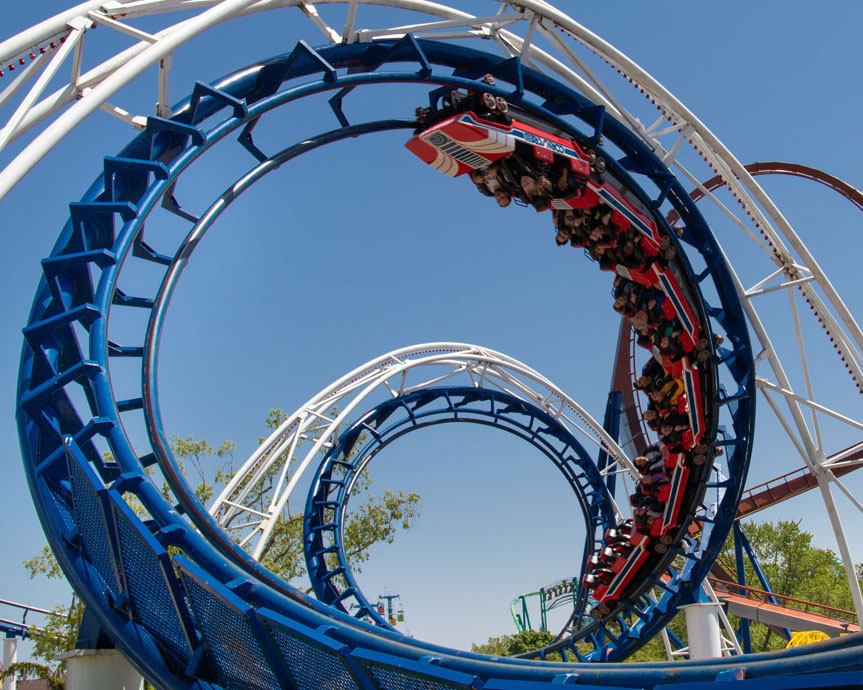 July 28-31, 2021