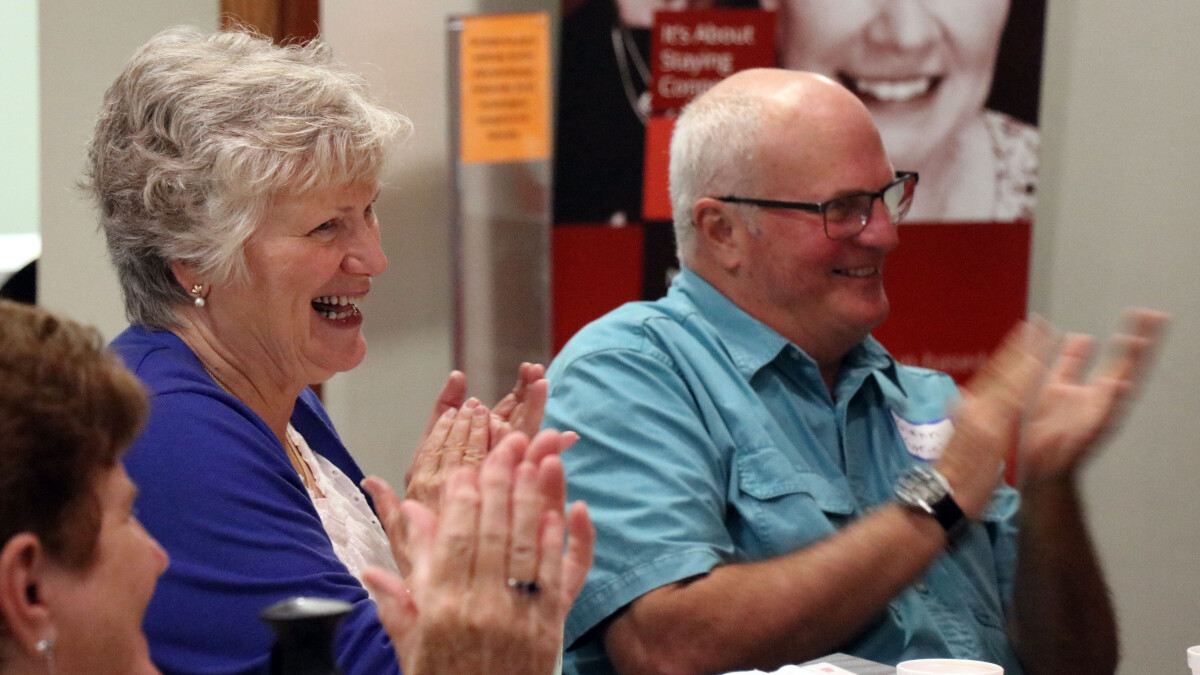 Thursday, October 06, 2022, 10:00 AM - 12:00 PM
Seniors Connect in Friendship Hall
Thursday, October 6, 10am-Noon
We've all heard many unkind, negative comments about our electoral system … ballot petition fraud, false registrations, fraudulent use of absentee ballots, and more. But the reality is that we have much for which to give God thanks. We are blessed to have the right to vote and have a part in the electoral process.
Join us on Thursday, October 6 to hear from one of our St. Louis County election officials. We will learn more about what goes on behind the scenes to plan and prepare for an election. We will hear what safeguards are in place to protect against voter fraud.
Make plans to attend now! Brush up on what you already know and learn some new things about our electoral system in St. Louis County. We will gather in Friendship Hall at 10 am for fellowship and a light breakfast. We will spend some time reflecting on God's Word together and in prayer, and we will learn something new about the "process" of elections in St. Louis County from our speakers. To let us know that you will be joining us, click on the button below. See you on October 6.