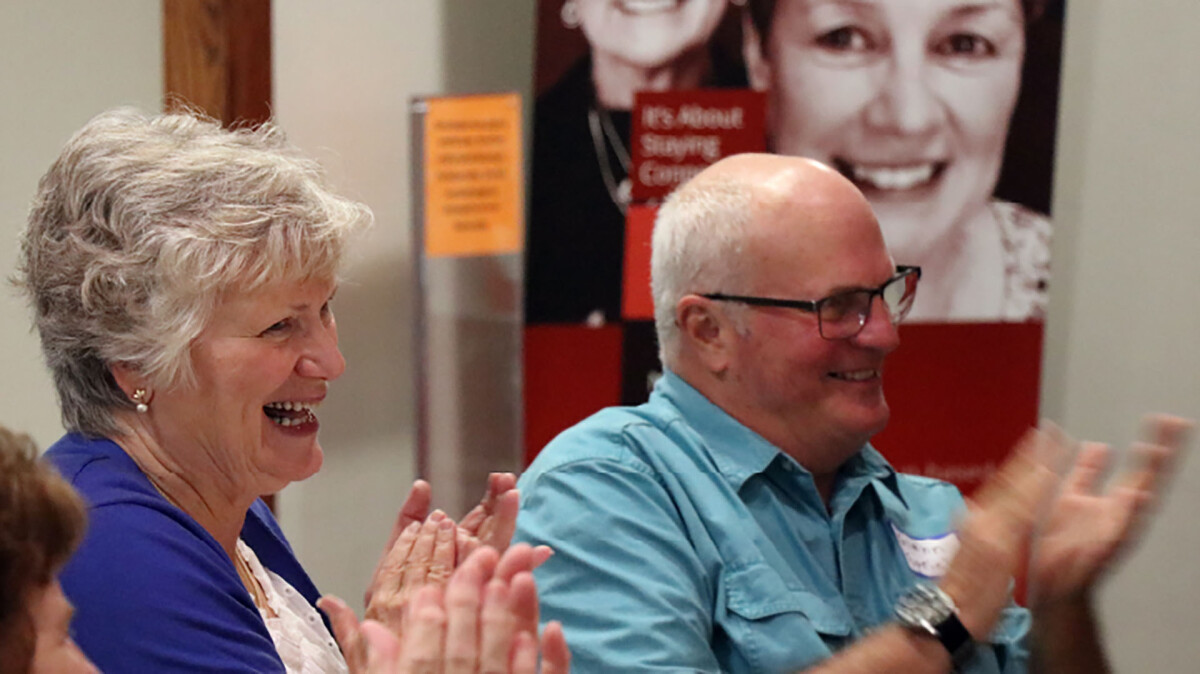 Thursday, February 02, 2023, 10:00 AM - 12:00 PM
SENIORS CONNECT: It's a Party!
Thursday, February 2 at 10:00am, Friendship hall

It's a Party! And you won't want to miss it! Abe Lincoln, himself, will be joining us for our celebration of his birthday next month! We will gather together in Fellowship Hall at 10 am on Thursday, February 2, for fellowship, some games, and a devotion together. We will adjourn to the Sanctuary where we will be joined by "Abe Lincoln" who will share some of his experiences as the 16th President of the United States. Then we will enjoy some birthday cake with him. Our 8th graders from CCLS will be joining us for the presentation and birthday party for Abe. What a fun way to start off the month! Mark your calendars now! To let us know that you will be joining us, please click on the link below or copy it into your browser. See you on February 2, and don't forget to invite a friend!
And, if you are a "gamer," plan to join us for a monthly "game day" in the North Classrooms on the third Thursday of each month between 11 am and 1 pm. We will have a relaxing, fun time together playing cards or board games. The first "game day" is Thursday, January 19. For more information or if you have questions, you may contact Linda Harris at 314-518-1082.