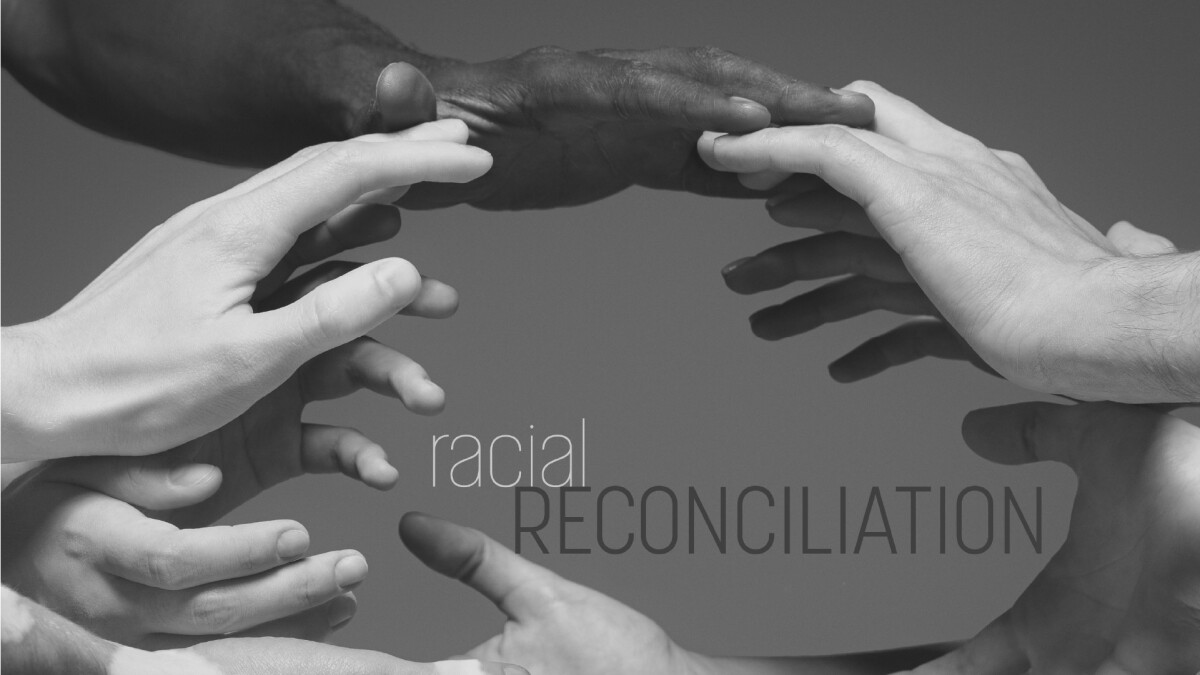 Tuesday, May 18, 2021, 7:00 PM - 8:30 PM
Next-Steps Racial Reconciliation Workshop
Tuesday, May 18 from 7:00-8:30pm
What did you learn from reading and discussing Dear White Christian? Are you ready for more? And if you weren't able to read the book, do you want to start being a part of the discussion?
Mark your calendars for this next-steps racial reconciliation workshop at Webster Gardens which is open to all on May 18 from 7:00-8:30pm in Friendship Hall. Conducted by Pastor Chris Paavola of All Nations Lutheran Church in U. City, this presentation will help you:
Learn the difference between "cross-cultural" and "intercultural".
Evaluate your intercultural relationships.
Explore ways to move from being in a culturally homogeneous group to a culturally diverse group.
All Nations is a church striving to be as diverse as the city they serve and working to reach every race, class, generation, and gender of their community. Through their experience, LCWG continues to learn ways we can support reconciliation through understanding and change. Please register to attend so that we can properly plan for COVID social distancing. (NOTE: childcare and livestreaming/recording will not be available for this event.)