Green House - Women's Ministry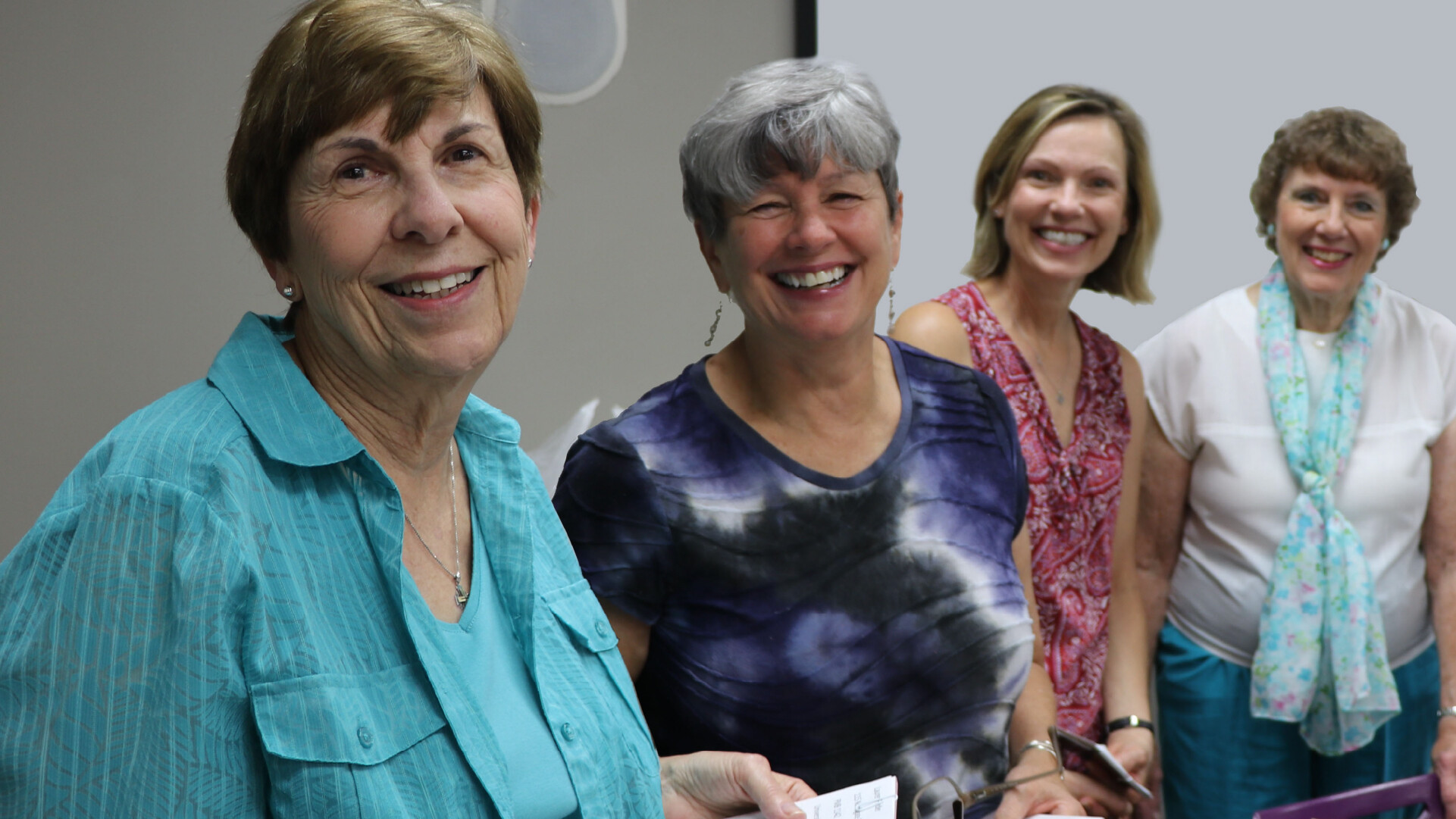 The Greenhouse Fall Semester
Tuesdays beginning September 5th.
Join us for coffee and fellowship at 8:30am followed by breaking out into small groups for study from 9:00-10:30. Our nursery and preschool Sprouts program will take care of your children. If you're not able to attend during the day, there is a Wednesday evening option as well.

Registration is now open! (use button below) Contact Georgeann Arnold at glarnold1969@gmail.com / 314-575-2830 or Gretchen McGinley at gretchenmcginley@gmail.com / 618-407-7583 if you have questions.

DEADLINE TO REGISTER AND RECEIVE A BOOK IS AUGUST 15TH. If you register before August 15th, we will order your book for you. If you register after August 15th, you must purchase your own book.
Tuesday Morning Study Options:
• Matchless by Angie Smith (Leaders: Renee Whittle & Rachel Mohler)
• The Chosen: Season 3 (Leader: Marj Lang)
• Love Rules by Christina Hergenrader (Leader: Emilie Vincent)
• Meant for Good by Donna Snow (Leaders: Georgeann Arnold & Sue Schultz)
Wednesday Evening 6:30-8:00pm study: Study to be determined (Leader: Open)