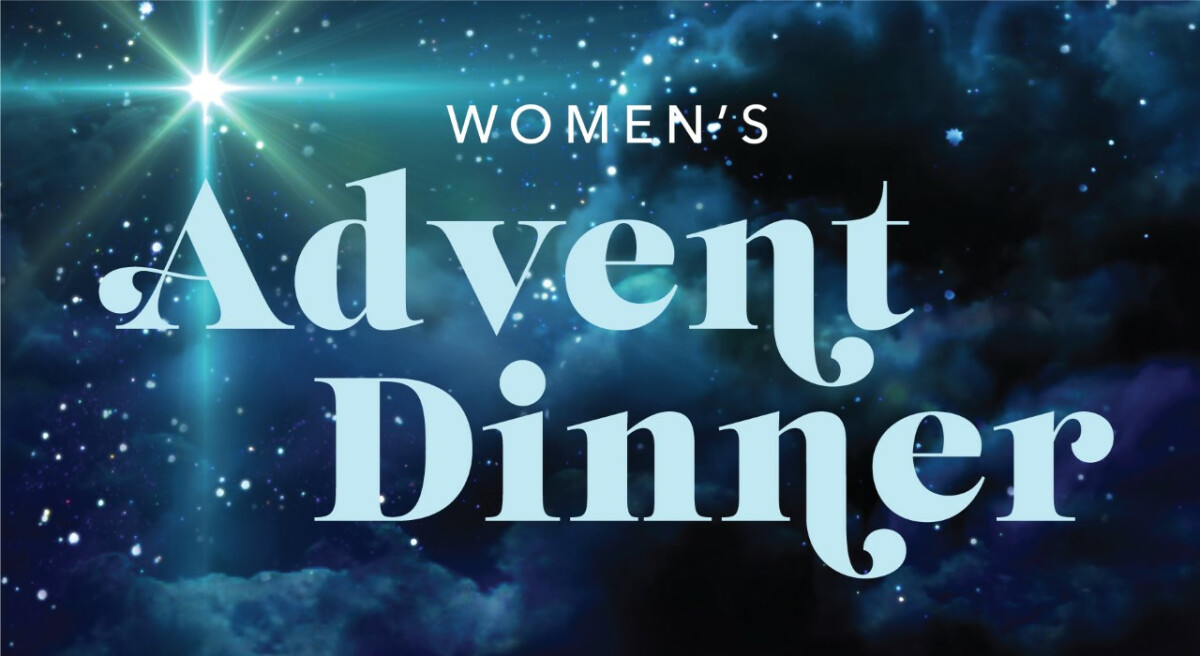 Thursday, December 08, 2022, 5:30 PM - 9:00 PM
Women's Advent Dinner 2022
THURSDAY, DECEMBER 8 | DOORS OPEN AT
5:30PM, DINNER SERVED AT

6:30PM

The women of Webster Gardens are invited to a fun and relaxing evening out! Join us at the LiUna Event Center (4532 South Lindbergh Blvd and Gravois Rd) on Thursday, December 8 for the Women's Advent Dinner. Doors open at 5:30pm with cocktails from the cash bar and dinner will be served at 6:30pm. An inspiring talk by author Christina Hergenrader will follow this special dinner. She'll help us celebrate connection and community by looking at the relationship between Mary and Elizabeth and the beautiful example of how God gives us other women to mentor and encourage us through vulnerability and community. Join us!

Registration for this event has closed. If you have questions, contact Liz King at or the church office at (314) 961-5275.