Grief Share Support Group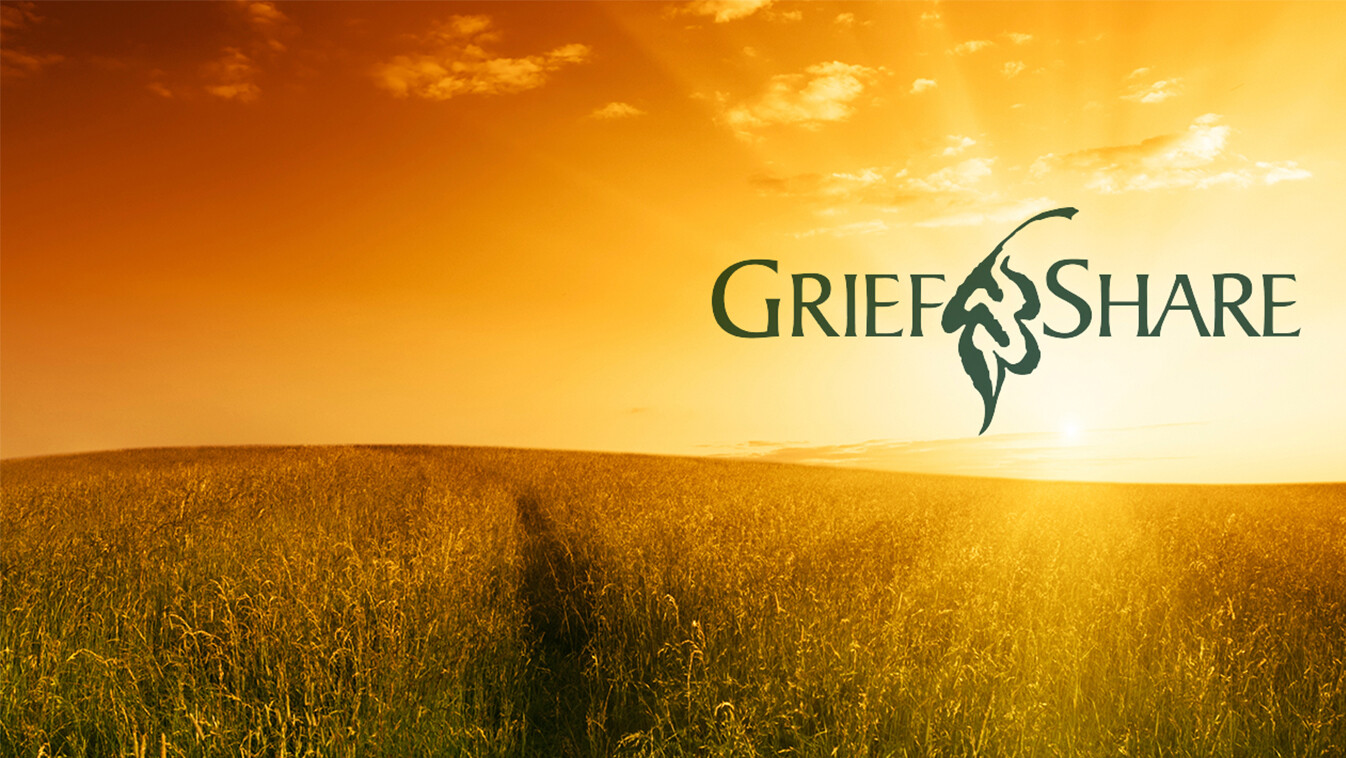 GriefShare Support Group
Tuesday evenings from 6:30 - 8:00 pm


In times of mourning and loss, we can turn to Scripture for comfort and peace. GriefShare is a 13-week grief recovery group on Tuesday evenings, January 31 to April 25, from 6:30 - 8:00 pm. This provides a place where those grieving the loss of a loved one can feel safe to share their stories and know they are not alone. This group is open to anyone in the congregation or community who has experienced the recent loss of a loved one. The cost is $20 for the workbook (scholarships available). Meetings will be held at the Lutheran Church of Webster Gardens - Youth and Community Center.
GriefShare groups meet weekly to help you face challenges and move toward rebuilding your life. Each GriefShare session has three distinct elements:
Video seminar with experts

Support group discussion with a focus

Personal study and reflection
Questions? Email Patti Sprich at glennpatti@yahoo.com for more information. Register below.
Event Coordinator
•

Patti Sprich