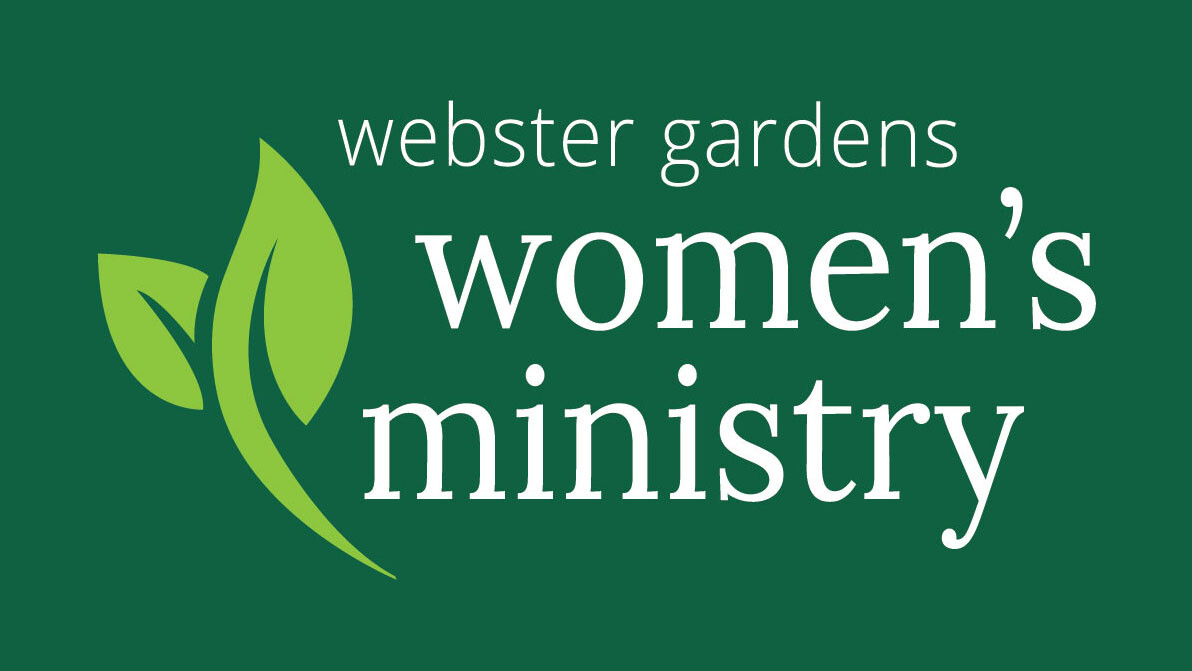 Every Tuesday, from 08/23/2022 to 05/30/2023, 8:30 AM - 10:30 AM
Women's Greenhouse Ministry!
Join other women for coffee and fellowship at 8:30am followed by breaking out into small groups for study from 9:00-10:30. Our nursery and preschool *Sprouts program will take wonderful care of your children. And if you're not able to attend during the day, there is a Wednesday evening option as well. This semester will also include Special Events like...Church Christmas Decorating with Lunch, Love and Service Days, and our Closing Brunch. The cost for the entire year is $30. Just want to attend Special Events? That cost is just $5. Registration and payment are now open! Click on the button below.
Tuesday Morning Study options:
Wednesday Evening 6:30-8:00pm study:
*Sprouts: While you study God's word and connect with other women, our Sprouts preschool program plants the promises of God into our little kids' hearts in fun and engaging ways. More than just a playtime, see your preschooler's faith nurtured as well. A fully-staffed nursery is also available for our babies.