Grow Deep
Grow Deep
Read and Reflect on Scripture
It takes discipline to daily read and reflect on Scripture. That's why Webster Gardens is committed to connecting people to resources to help us do that together. Every sermon series, we publish a new edition of Grow Deep. This is a daily reading plan for spending time in God's Word. It is supported by text messaging, our mobile app, website, and printed booklets.
Sign up for Text or Email Reminders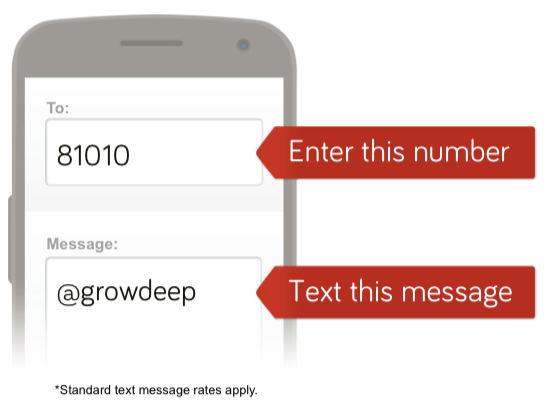 To receive messages via text, text "@growdeep" to 81010.
You can opt-out of messages at any time by replying, "unsubscribe@growdeep."