Seniors
Friendship and Fellowship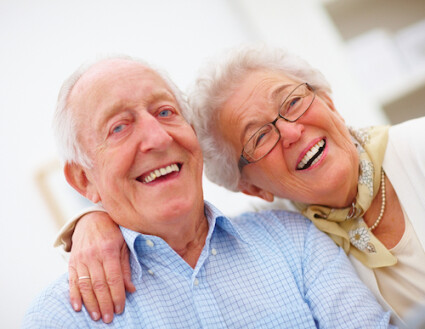 Webster Gardens connects seniors to a variety of ministry and discipleship activities. We believe that God has blessed older adults with longevity to bless others with their gifts. We are committed to connecting seniors to ministries that fit their gifts and stages of life.
Retirement Communities
We're active in area retirement communities--including the Laclede Groves, Crestview and Bethesda (Orchard) communities. All of these communities have one or more Group Life communities. Webster Gardens provides a worship service at Crestview on the 2nd and 4th Sunday of the month at 9:45 a.m.
Primetimers
For those looking for friendship and fellowship, click on the link to learn more about Primetimers. This group meets once a month for fellowship, education, trips and sharing meals together.
Service Opportunities
For those looking to serve locally or globally, we have thriving iServe and Missions ministries that offer a wide variety of service opportunities for all ages.