MIddle School Lincoln Navigator Lock-In
Middle School Lincoln Navigator Lock-In
February 16-17, 9:00pm-7:30am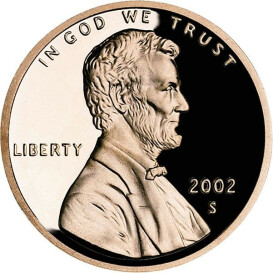 Join us for an all-nighter, kicking off with the ever-popular Lincoln Navigator (a road rally-style game, students driven by volunteer adult leaders), followed by great games, activities, food, and devotions, through the night at Webster Gardens and Youth Center. Bring a friend!

Cost: $15- deadline is Sunday, February 11! (please abide by this deadline, as it's important for us to have seats in the vehicles for every student for the first segment of our event)
Lock-In Schedule
Phase 1 - 9:00pm: Drop your student off at Webster Gardens. Students will play Lincoln Navigator, a Road Rally- style game that's been wildly popular with our students, driven by volunteer leaders, taking group photos at waypoints in our area. (Rules here if you're interested). Prizes awarded afterward for distance traveled (most/least) and other criteria.
Phase 2 - 11:00pm: Students return to the YaCC for awesome games, grub, movies, free time, discussion, and sunrise worship. A great place to bring a friend or meet a new one!
Phase 3 - 7:30am: Pick up your student and put them to bed!