Middle School
Middle School
The middle school years can be tough. Friends. Activities. Juggling schedules. These years are also very important years of growth. God cares about middle school students...and so do we. Our Middle School ministry is geared toward connecting students with Christ and with each other, helping them own their faith and their identity in God's church.
Click on the links below to learn more below about our programs for middle school students—or simply come on a weekend and check us out for yourself!
UPCOMING EVENTS
Webster Gardens hosts events each year to help Jr. High kids grow in their faith, make new friends, and have fun! Check out the links below for more info about upcoming events.
Middle School Hayride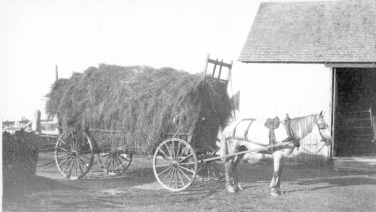 Date: Sunday, November 10
Time: 3:00-6:00pm (leaving from and returning to Youth Center)
What: Hot dogs, snacks and hot chocolate, with a campfire, songs, and games… oh yeah, and a HAYRIDE… it's all FREE too…invite a friend!
Where: Baisch Farm in Wildwood on Whitsetts Fork Rd (members' property)
Bring: Clothes appropriate for outdoor weather and a flashlight.