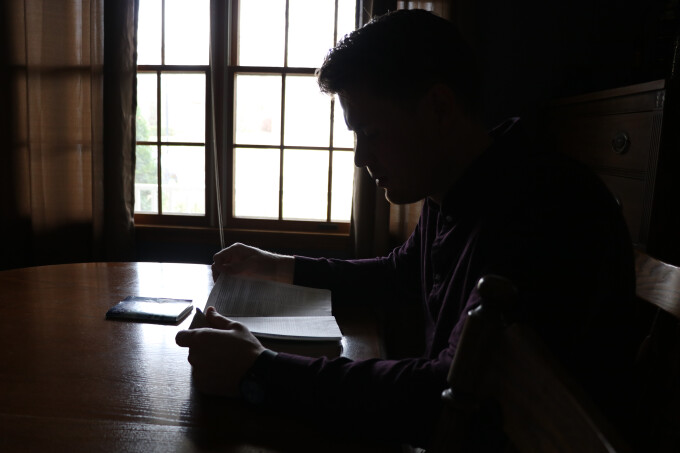 As we embark on our Lent series, "Teach Us to Pray", I want to float a little encouragement out to you all. There are many kinds of prayer, many ways to pray, and indeed many reasons to pray. But I want to encourage you to focus on this reason: He desires fellowship with us. He desires fellowship with YOU! In essence, the point of prayer is to connect with God. James 4:8a says, "Draw near to the Lord and He will draw near to you;" and Isaiah 55:6 says, "Seek the Lord while He may be found; call on Him while He is near." When we pray, God is near. That's a powerful connection!
As the "music guy" around these parts, let me suggest to you an "old" song to help encourage your God-seeking this week:
Please have a listen and then post an encouraging or edifying comment about your prayer journey.
Blessings!