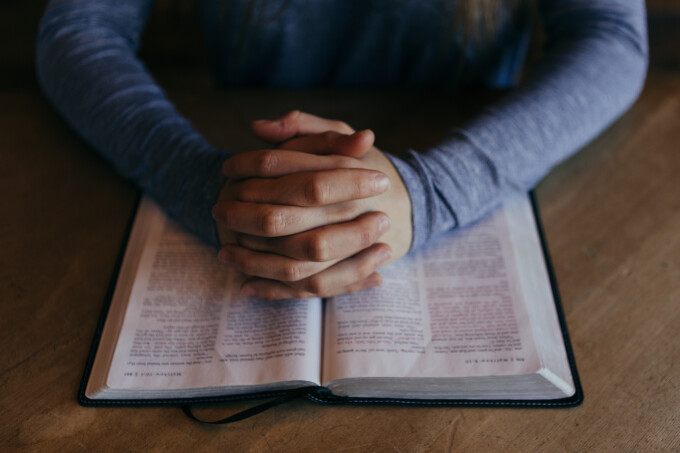 A friend invited me for dinner and seated next to me was a married couple. I knew them by name, and our paths had crossed a few times, but that was it. I knew nothing noteworthy about them.
As we finished dinner, I said to them, "I am so glad to be here with you. I would like to get to know you better. Tell me more about yourselves." They talked about how they grew up, their jobs, and their children and grandchildren.
While that was good, there was much more to their story that I hadn't heard. I didn't hear about their hopes and dreams, or their disappointments and joys. I had learned about them, but I didn't really get to know them.
When it comes to our faith, God's desire is that we know Him. It is our prayer that "we would know Him better" – his power, his love, and the hope He brings. (Ephesians 1:15-23)
That's our goal this upcoming Lenten season. Instead of "giving something up" we are going to "take something on." We are going to get to know God better! Since the beginning, Lent has been a season used to disciple people, so they know God better and enjoy life with Him. Furthermore, this season of Lent we are going to grow in prayer. We are going to discover that God's conversation with us is the foundation of our conversation with Him. We are going to grow in carving out space in our busy schedules to spend time in the most important relationship of all. After all, we will find time for what we value.
God will reveal Himself to us this Lenten season and we will get to know Him better.