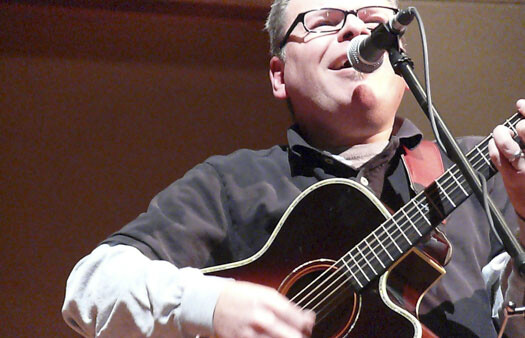 Friends, let me remind you that THIS VERY FRIDAY, December 18, is our "Christmas for Joy" concert. I'll repost the details at the end of this blog. Here are some things you may want to know:
The show begins at 7pm with my dear friends Connie & Amalia (sometimes known as "The Ladies of Broadway") performing their unique and most excellent Christmas set! Regular performers with Stages, Caroling Saint Louis and other local theatrical venues, Connie & Amalia will take you on a musical trip that recalls your fondest Christmas memories. Come early, you won't want to miss a note!
Following your trip down memory lane, the music continues with a set of all-original worship songs by me and my good friend Bizzy Grapperhaus. Bizzy is one of the most worshipful singers I've ever met, and her songs will stick with you LONG after the concert is through. And while none of our tunes qualify as Christmas music, per se, you will see and hear for yourself how each one of our songs does, in fact, point you right to Jesus. And that's what Christmas is really all about, isn't it?
So do come to the concert, won't you? A splendid time is guaranteed for all!
Christmas for Joy – A Concert
*Passing the hat for international adoption*
Friday, December 18 @ 7pm
Currently, there are 153 MILLION orphans in the world – but here's a chance for you to do something about it!
YOU are cordially invited to an evening of music and worship featuring Chris Clausen, Bizzy Grapperhaus and friends! The concert is free of charge, but we will "pass the hat" to benefit international adoption. Come bring your worship and your generosity!