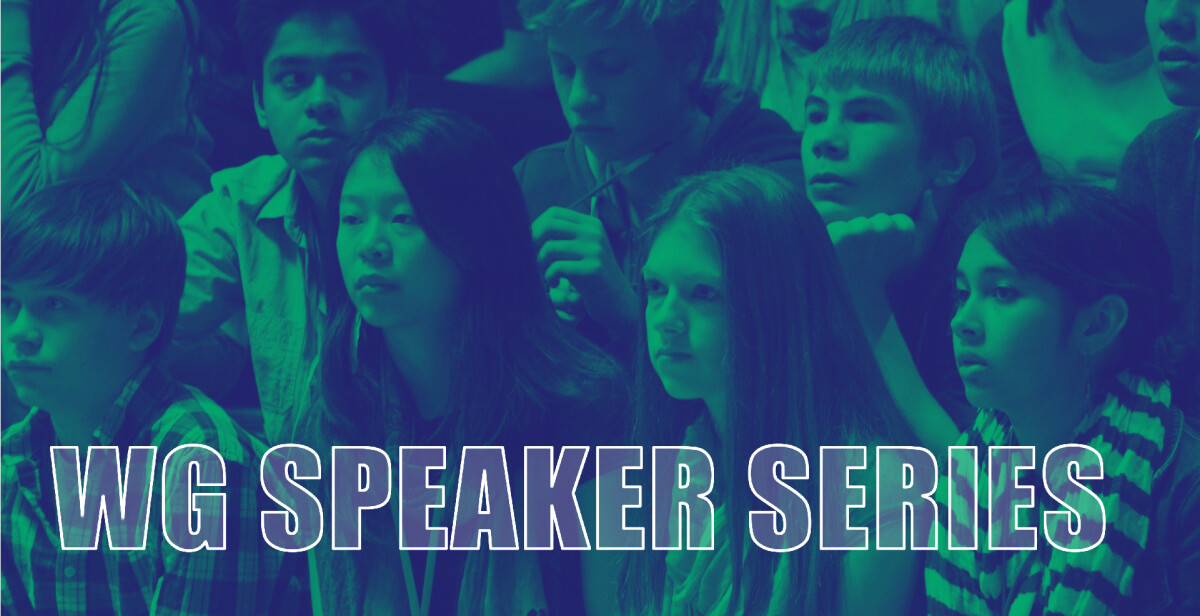 Wednesday, October 23, 2019, 7:00 PM - 8:30 PM
WG Speaker Series
Wednesday, October 24, 7:00pm
Webster Gardens is hosting a speaker series brought to you by the LCWG Endowment Fund. This important series is designed to educate and equip Christians, especially youth, young adults, and their parents, to live out their faith daily in today's culture. The first two speakers in our series shared their presentation at the National Youth Gathering this past summer. Now we want to bring these important subjects home to all of our youth and their families.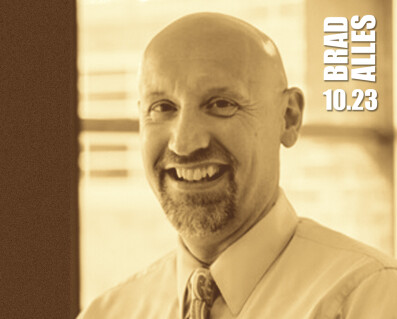 Brad Alles on Wednesday, October 23 at 7:00pm. His presentation is called "ABC's of Defending Your Faith."
RSVP HERE

Text 'wgspeak' to 31996 to receive a reminder and information on each of the four speakers in the series.