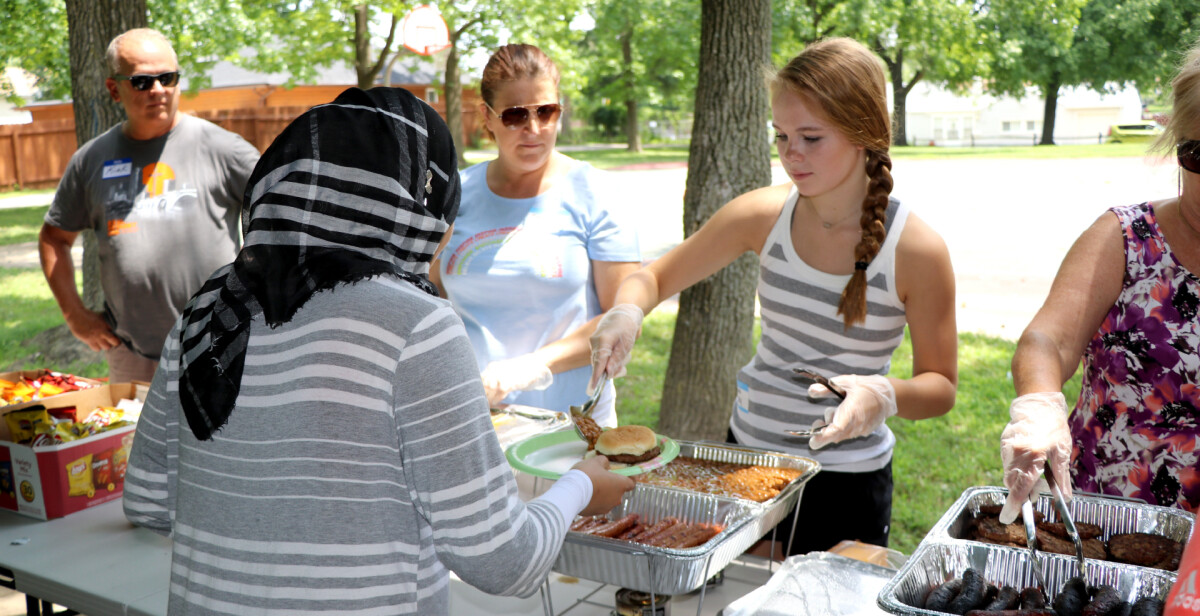 Sunday, July 12, 2020, 3:00 PM - 6:00 PM
Summer Cafe
Join us as we demonstrate the love of Christ to two local neighborhoods in their parks. We serve Lynstone Park in Sunset Manor and Mathilda-Welmering Park in Affton. Because of the threat of COVID 19 transmission, we will be serving 'to-go meals' to residents of these neighborhoods. iServe will also collect names and ages of students who will receive school supplies at the end of summer. We will continue to build relationships as we serve communities that have been overlooked in the past.
Summer Cafe Volunteers: We need volunteers to help us build relationships with the folks we serve 'to-go-meals' to on each of the Summer Cafe dates: June 28, July 12, July 26, and August 9 from 3:00–4:30pm at Mathilda Welmering Park and 4:30-6:00pm at Lynstone Park.
Please sign up below to help at any of the dates!
For more information or to volunteer email Tim Ellis at