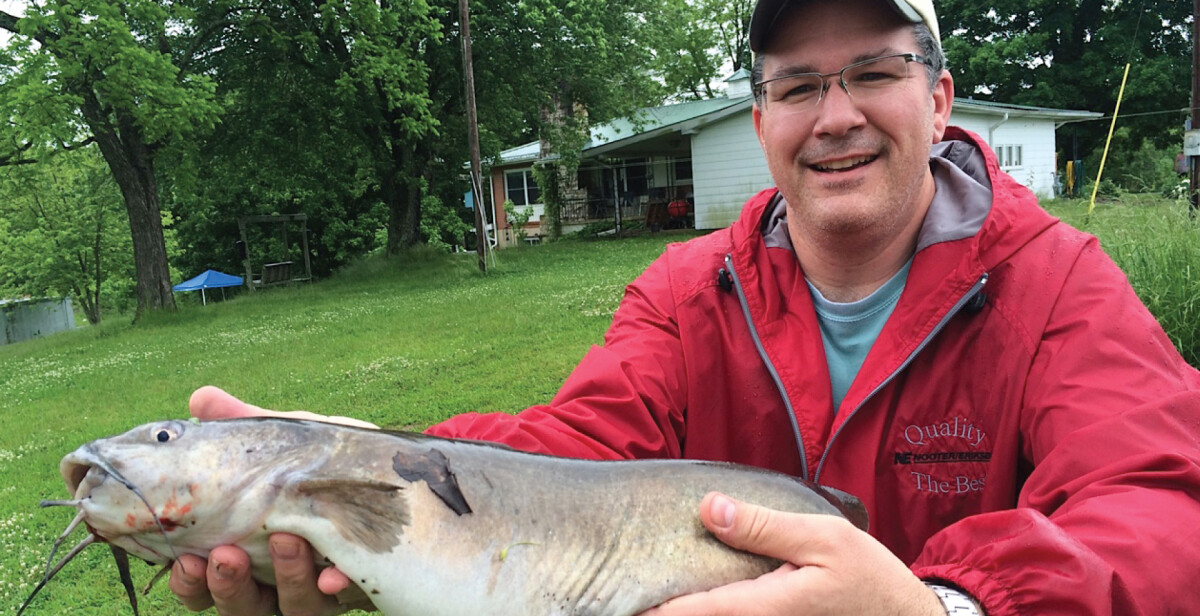 Friday, May 17, 2019, 7:00 PM - Sunday, May 19, 2019, 12:00 PM
Guys' Weekend 2019
Friday, May 17 - Sunday, May 19 | Patterson, MO
Cost: $25.00
Join us for Guys' Weekend at a farm in Patterson, MO. Come anytime starting Friday, May 17th after 7:00pm and leave whenever, but you get kicked out Sunday, May 19th after lunch. We stay at a home on property with bathroom, shower, and kitchen. Invite a friend! Space may be limited.
Enjoying the Great Outdoors that God created

Great grub (roast hog, etc)

Fishing on property

Canoeing

Campfire and hanging out with dudes who don't care how you smell

Rifle/pistol range and skeet shooting

Guy-ready devo time (nothing lavender or cursive)/Worship on Sunday AM
Link to directions ---> Click Here
What do I need to bring?
Sleeping bag/pillow
Sleeping pad or cot (sleeping in concrete-floor barn, other limited accommodations available upon request)
Clothes per weather conditions/bath items: shower available.
Sturdy shoes
Snack to share (a bag of chips/trail mix/something fancier if you want)
Cooler/beverages (obviously firearm time will be kept separate from certain beverages)
Work gloves
A Bible and means for note-taking
Optional, but welcome to bring ...
Lawn chair
Fishing equipment
A yard game (horseshoes, corn hole…)
Rifle(s) or pistol(s) and ammo for range time
Targets (official bulls-eyes, steel plate, or anything you want to shoot at)
12 gauge shotgun ammo or ammo for shotgun of your choice (for skeet)
Cigars if that's your bag
Musical instrument if you want to jam