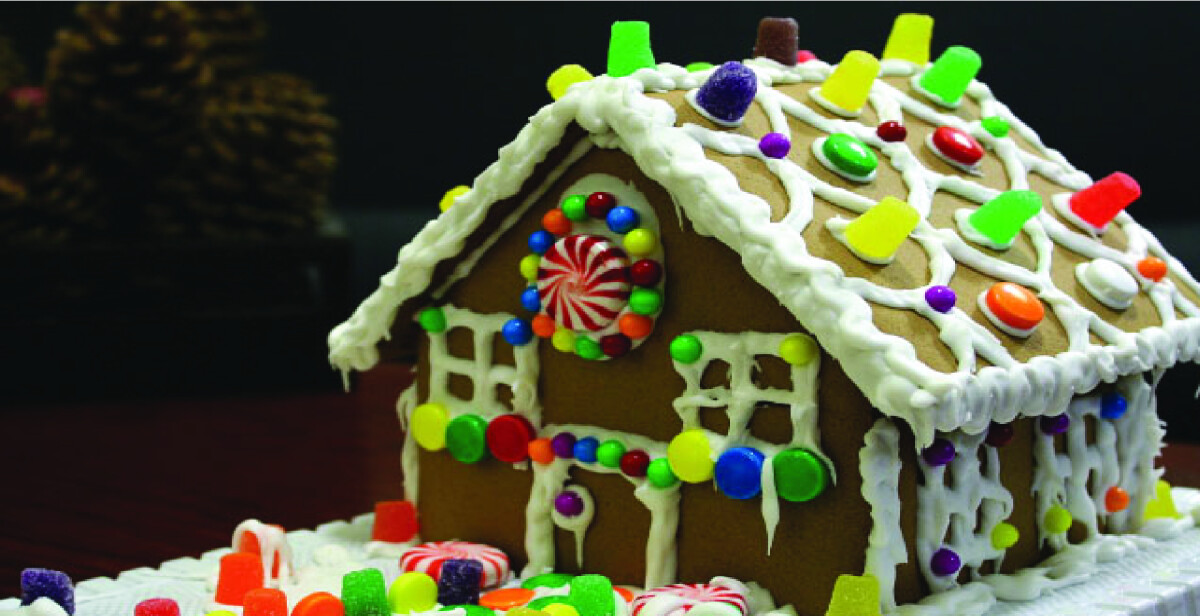 Saturday, December 15, 2018, 6:00 PM - 8:00 PM
Gingerbread House Makeover
Saturday, December 15, 6:00-8:00pm

Join us at Webster Gardens for gingerbread house building on Saturday, December 15 from 6:00-8:00pm. This is an event for all ages, and it's free! We'll award prizes to the best gingerbread houses in a variety of categories, so be ready to get creative and have some fun. There will be Holiday music, a family photo area, and a cookie/Hot Coco Bar.

Everyone is allowed to bring in outside decorations besides what is provided in the gingerbread house kit BUT....all outside items must be eatable. There will be one kit for every 2 people per family unit (I.E. family of 4 that is registered gets 2 kits, family of 6 = 3 kits, etc). Registration guarantees you a kit.

This is an all ages event. What a wonderful time to invite a family to join you in celebrating Christ's birth with some family fun at Webster Gardens! To sign up click on the button below.