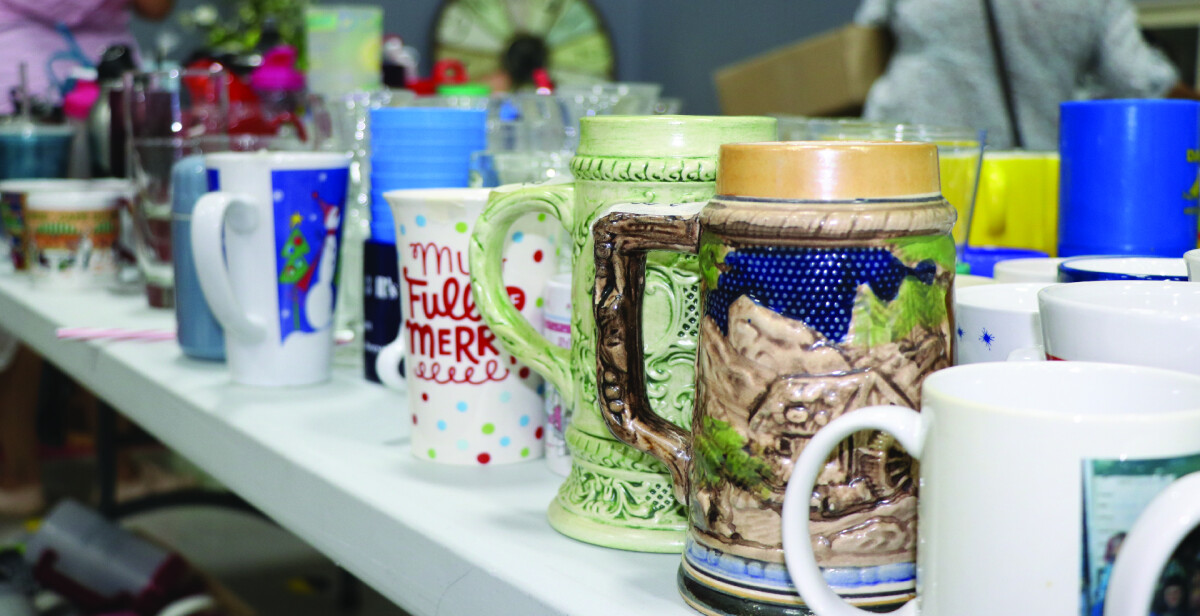 Thursday, June 27, 2019, 5:00 PM - Saturday, June 29, 2019, 2:00 PM
Rummage Sale 2019
SHOPPING DATES and HOURS:

• Thursday, June 27, 5pm-7pm ($5 entry fee Thursday only)
• Friday, June 28, 9am - 2pm
• Saturday, June 29, 9am – 2pm
Start cleaning out those closets, garages, and basements for the Webster Gardens Rummage Sale! The sale will take place on June 27-29th, 2019.
At this sale, those used and still working items you no longer need have value. Volunteers will put in many hours to sort, price, and display donated items to raise funds for our church ministries.
2019 DONATION DROP-OFF DATES:
Sunday, June 23, 12:00 until 2:00 p.m.
Monday - Wednesday, June 24-26, 9:00 am until 6:00 p.m.
*Items cannot be brought to church until Sunday, June 23!

WHAT CAN YOU DONATE? We accept furniture, toys, bikes, kitchenware, knick-knacks, collectibles, electronics, books, clothing, yard equipment, sporting goods, etc. in good repair and still usable. Your donations are tax deductible; please ask for a receipt if you would like one.
ITEMS WE CANNOT ACCEPT: Strollers, car seats, tube televisions or old computer monitors, any outdated computer equipment, large exercise machines, cribs, mattresses, and weapons.
If you have any questions, please contact Marcia Luttrell, Sue Madden, Marilyn Meyer, or Debbie Rehmer.