Middle School Cedar Point Trip 2019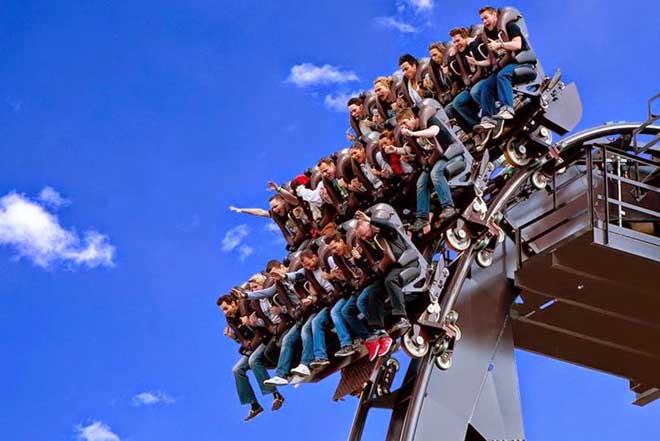 "You'll Never Go to Six Flags Again"
Cedar Point Road Trip/Servant Event: July 17-20, 2019
Home of the world's record-holding rides:
Gatekeeper— Tallest winged coaster (2013)
Maverick — Steepest drop (105 degrees) 2008
Top Thrill Dragster— 425' 120mph Tallest/fastest coaster 2003
Millennium Force — 310' 95mph Tallest/fastest coaster 2000
See www.cedarpoint.com for the latest rides.
Who: Students entering 6 grade - 9 grade
Cost: Student: $225 (Early Bird* $199) adults: $75
*Early Bird deadline: May 5
You'll experience…
*an unbelievable day at Cedar Point Amusement Park
*a day of serving at Peace Lutheran Church in Detroit
*an afternoon at the beach on Lake St Clair
*an awesome road trip with devotions and time with God
Click here for our sample itinerary and packing list (subject to change, but very close no matter what!)
If you have any questions, email Pastor King.