Bible Classes
Adult Bible Classes at Webster Gardens

"Who Is This Man Jesus?" The Gospel of Mark"
Starting Sunday, January 26
Teacher: Pastor Pastor Broge
Room: Friendship Hall
Time: 9:30-10:25am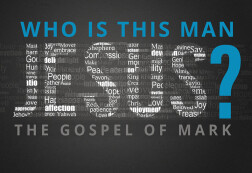 The shortest of the Gospels picks up in Jesus' adult life, skipping past His upbringing and charging right into what Jesus said, where he went, and what He did. Who Jesus is will make a direct impact on your life!
---
"The Problem of Pain" by CS Lewis
Teacher: Eric Jacobs
Room: Music Room
Time: Sundays 9:30-10:25am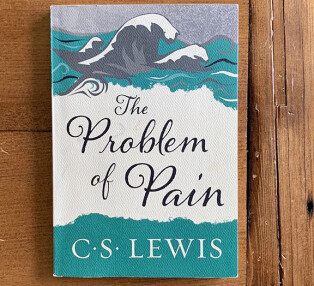 If God is good and all-powerful, why does he allow his creatures to suffer pain?" This class will use God's Word and C.S. Lewis' The Problem of Pain to explore these crucial philosophical questions and point to a hope in a God who comes to a world that hungers for true healing.
---
"Palm Sunday to Easter…The Final week in the Life of Jesus"."
Teacher: Glenn Sprich
Room: Board Room
Time: 9:30-10:25am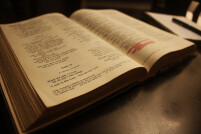 The class will look at all four Gospel accounts and put together a timeline of what happened each day in the life of Jesus from His triumphant entry into Jerusalem on Palm Sunday until His resurrection on that first Easter morning.
---
Parent Bible Class
Room: North Classroom A
Time: 9:30-10:25am


If you have kids toddling, walking, or driving age, this class allows parents to learn from God's Word, and to support, encourage, and pray for each other as we raise our kids to know God's love for them in a world that often casts that love aside. Drop your kids off in Kingdom Quest, The Breakfast Club or Salt and Light and come check it out!
---
"Young Adults Bible Class"
Teacher: Dave Eberle
Room: North Classroom C
Time: 9:30-10:25am

This class is a topic and discussion based on a wide variety of themes. We prioritize learning, discussing, and growing the spiritual needs of each member through open, judgment-free dialogues. This class emphasizes vulnerability, openness, understanding, and light-heartedness. There is a singular main topic each week, but a loose structure allows the class to go off on tangents if they are pertinent to an individual's questions or needs.