Bible Classes
Adult Bible Classes at Webster Gardens



"A Letter from a friend: Paul's Letter to the Colossians"
Teacher: Jason Broge
Room: Friendship Hall
Time: 9:30-10:25am
A Letter from a friend - AUDIO RECORDINGS

Sem Session
"Creatures of The Creator"
(Understanding our relationship to God and the world around us.)
Teacher: Quincy Koll
Room: Music Room
Time: 9:30-10:25am
Sundays, February 17 - March 10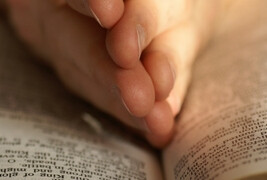 Parents Bible Study
Teachers: John and Erica Spangler
Room: Classroom A
Time: 9:30-10:25am
Sundays, January 6-February 10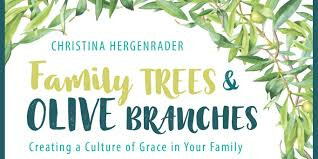 What's the culture of your family: Is it grace? Connection? Or is it regret and apathy? Join us for a 6-week study as we look at ways God helps us create rhythms that foster a culture of His grace in our families. Come to join us on Sunday mornings from 9:30-10:25am in Classroom A.


"The Word Revealed"
Teacher: Glenn Sprich
Room: Board Room
Time: January 6th, 9:30-10:25am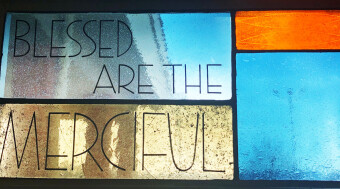 At every worship service, we are amazed at the beautiful stain glass window in the front of our church. A lot of time and effort went into the concept, the design, the crafting of the window. During this class we will discuss each specific writing on the window, why it is part of the theme "The Word Revealed", and what this writing means to us, the members of Webster Gardens. Please join us for this inspirational study.

"Young Adults Bible Class"
Teacher: Dave Eberle
Room: Parlor Room
Time: 9:30-10:25am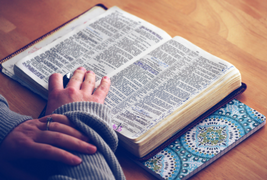 This class is a topic and discussion based on a wide variety of themes. We prioritize learning, discussing, and growing the spiritual needs of each member through open, judgment-free dialogues. This class emphasizes vulnerability, openness, understanding, and light-heartedness. There is a singular main topic each week, but a loose structure allows the class to go off on tangents if they are pertinent to an individual's questions or needs.