Bible Classes
Adult Bible Classes at Webster Gardens



"He is Risen! Who cares?"
Join Pastor Broge as we spend the season of Easter exploring what makes the Christian understanding of Resurrection unique, why it was shocking for the first disciples and how it can change our view not only of what is to come, but what is happening now.
Teacher: Jason Broge
Room: Friendship Hall
Time: 9:30-10:25am
A Letter from a friend - AUDIO RECORDINGS

Sem Session
"Wait, we're all Priests?"
Join us as we explore what makes the "priesthood of all believers" distinct and what it means for our daily lives as we follow Jesus in the 21st Century.
Teacher: Eric Gradberg
Room: Music Room
Time: 9:30-10:25am
Sundays, April 28 - May 19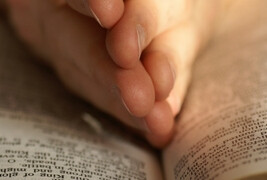 "A Study of the book of Esther"
Teacher: Glenn Sprich
Room: Board Room
Time: April 14th, 9:30-10:25am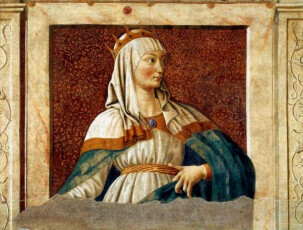 What a story of intrigue, courage and sacrifice. A young Jewish girl becomes queen of the largest empire in the world. Yet with that acclaim, she and the Jewish people are at risk of extermination! Even though God is not mentioned in this book, His hand is clearly guiding the actions of His people. In light of women's issues today, here is an example of a woman living her faith in a dangerous and changing world.

"Young Adults Bible Class"
Teacher: Dave Eberle
Room: Parlor Room
Time: 9:30-10:25am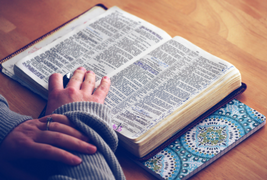 This class is a topic and discussion based on a wide variety of themes. We prioritize learning, discussing, and growing the spiritual needs of each member through open, judgment-free dialogues. This class emphasizes vulnerability, openness, understanding, and light-heartedness. There is a singular main topic each week, but a loose structure allows the class to go off on tangents if they are pertinent to an individual's questions or needs.